1-1/4" OD Tubing plastic T corner with spring buttons Set of 4
Our 1-1/4" plastic molded T corner is designed to work with our 1-1/4" OD x .049" wall round tubing. This 180 degree T corner is very strong, and is perfect for adding incremental support bars to aluminum tubing structures or steel tubing structures.

This 1-1/4" plastic T corner fits with Testrite's 0.049" wall 1-1/4" round tubing with a good fit with only a small amount of play, enabling 180 degree connections between three 1.25" outside diameter tubes, both straight and perpendicular.


This 1-1/4" plastic T corner has a max thickness at the part that goes into the tube of 1.13" and is tapered up to that, meaning it should fit onto .060" tubing, although a rubber mallet may be required, and the fit may depend on the quality and consistency of your tubing wall and ovality. If you intend to use these corners with .060" tubing, we recommend purchasing a sample first to test.

This 1-1/4" plastic T corner can work with Testrite's .038" wall 1.25" OD tubing when we apply indentation rings to our tubing. While we don't offer indentation rings as a service on TestriteAluminum.com, we do quote custom tubing in Qty 25+ at www.TestriteOEM.com

These corners include 3 steel spring buttons with a 1/4" diameter head. These spring buttons are ~1-3/16" on-center from the cut end of your tube, and ~3-1/8" on-center from the outer edge of the plastic corner.


Corners are sold in sets of 4 and bulk packed. Orders of quantities may all be shipped in one bag or box to minimize packaging waste (e.g. ordering qty 5 we would supply 1 box of 20 pcs).
View full details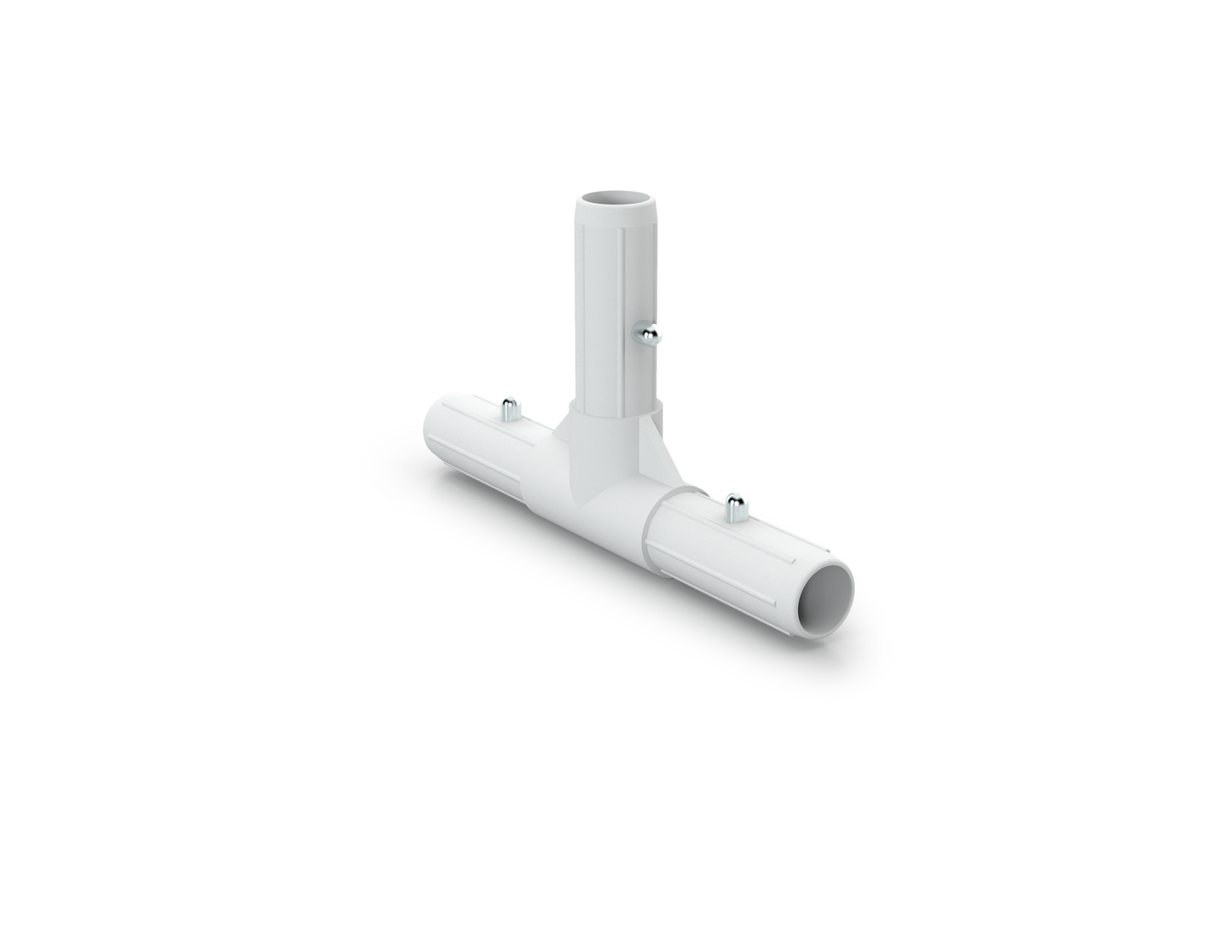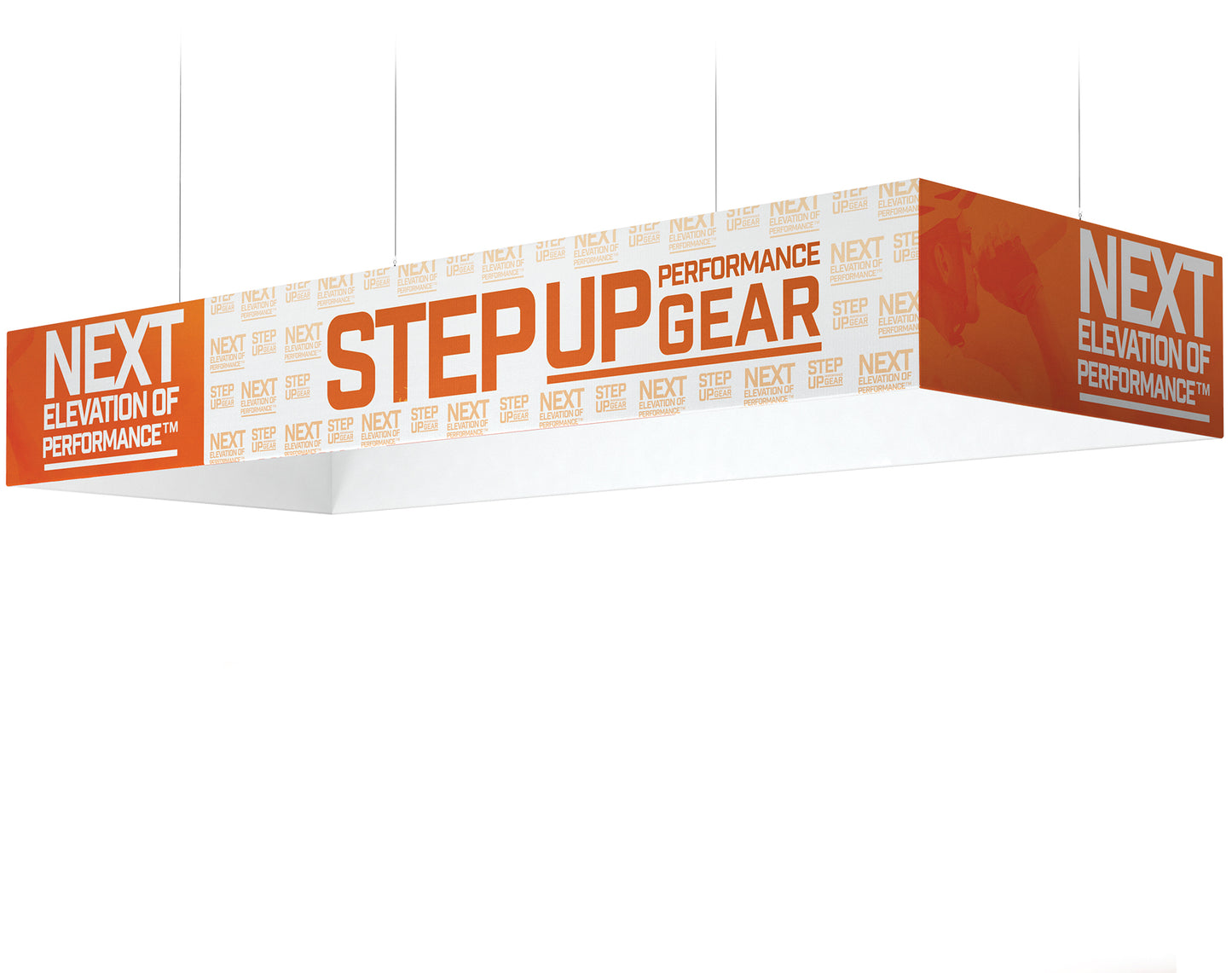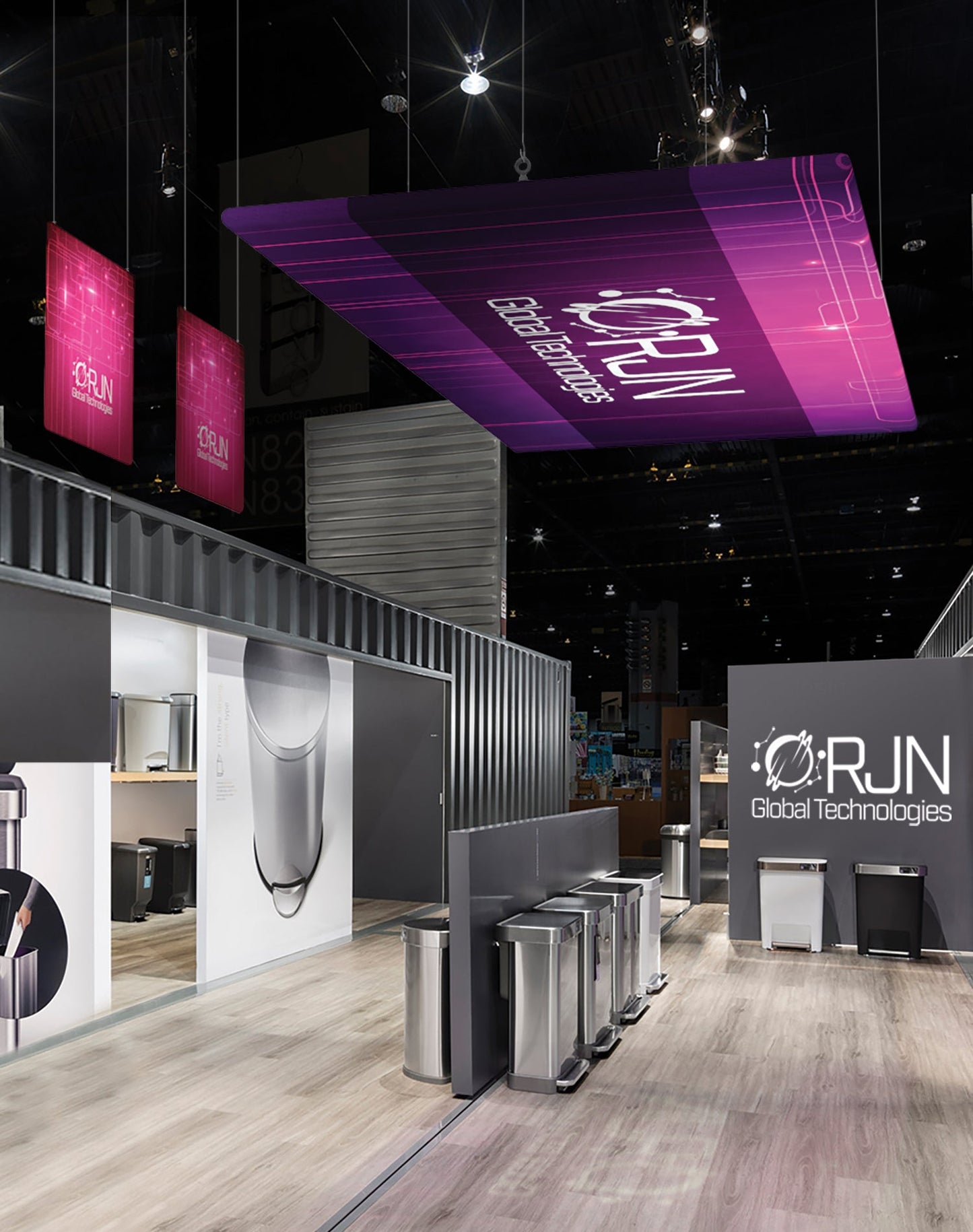 1-1/4" OD Tubing plastic T corner with spring buttons Set of 4