75Lbs Pull-Force Neodymium Magnet 1/4-20 3/4" Male Set of 4
Do you need a STRONG magnet? These 75Lbs Pull-Force rated Neodymium Magnet feature a 1/4"-20 male thread that is 3/4" long.

The magnet itself is 1-1/4" diameter. The thread is .75" long 1/4-20 male. The assembly is plated. This is a neodymium pot magnet, or cup magnets make a great round magnet base.

How strong are these? They're SUPER strong. Don't believe us? Buy some and see for yourself! Word to the wise, don't attach these to something you don't want them stuck on.

These magnets are sold in sets of 4.

Neodymium magnets are NOT toys. Be careful.
View full details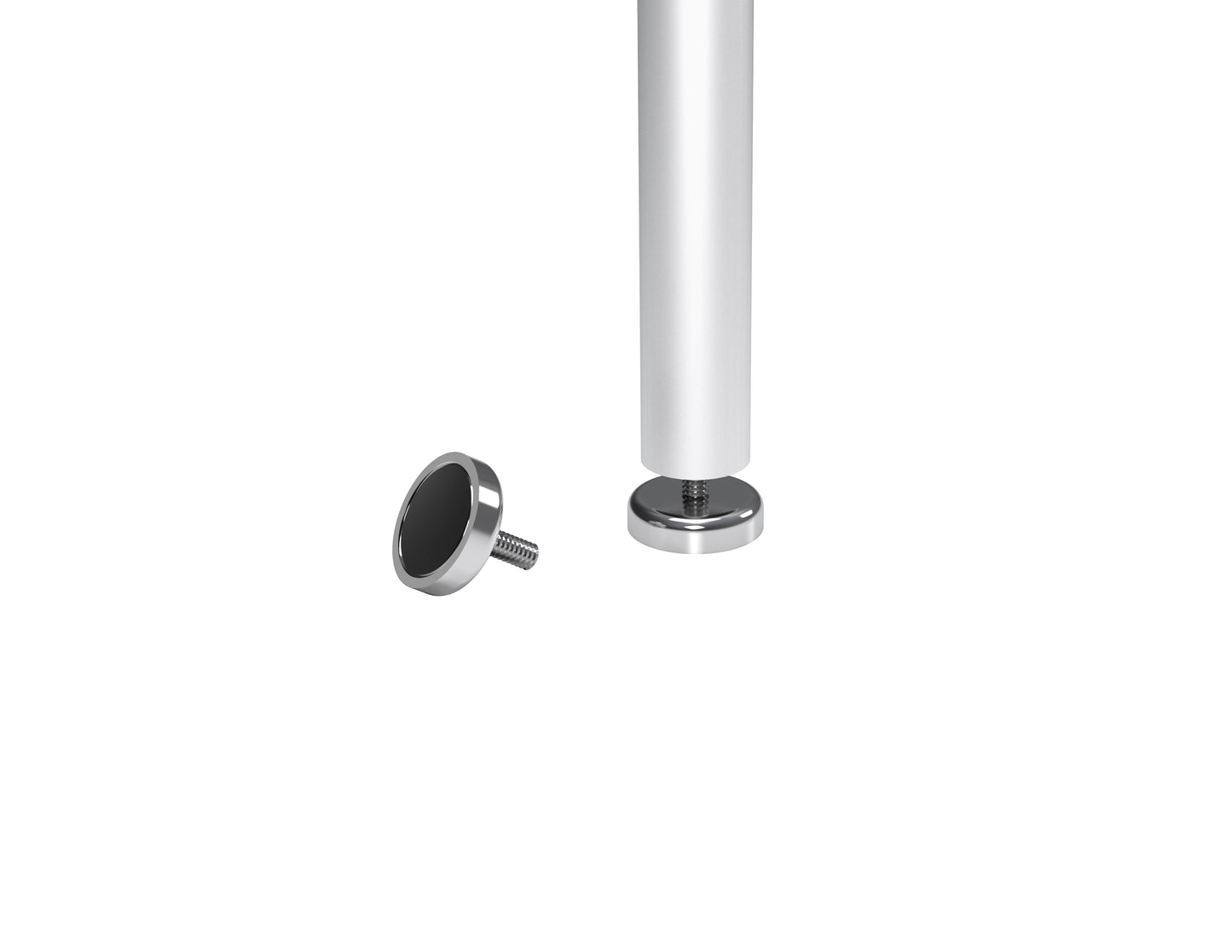 75Lbs Pull-Force Neodymium Magnet 1/4-20 3/4" Male Set of 4