CHAR90LSTLED Steel 90 Degree Corner Bracket (Set of 20)
This flat steel corner bracket can be used with the Charisma SEG LED Single Sided and Charisma SLIM SEG LED.

Steel corner bracket. Each set of 20 includes (20) flat steel plates each with 2 set screws, and (20) flat steel plates without set screws. These brackets are raw steel.

To make use of these brackets, you will need to miter the extrusion.

Brackets are bulk packed, so purchasing qty 5 sets of 20, you would receive 100 brackets total bulk packed together.
View full details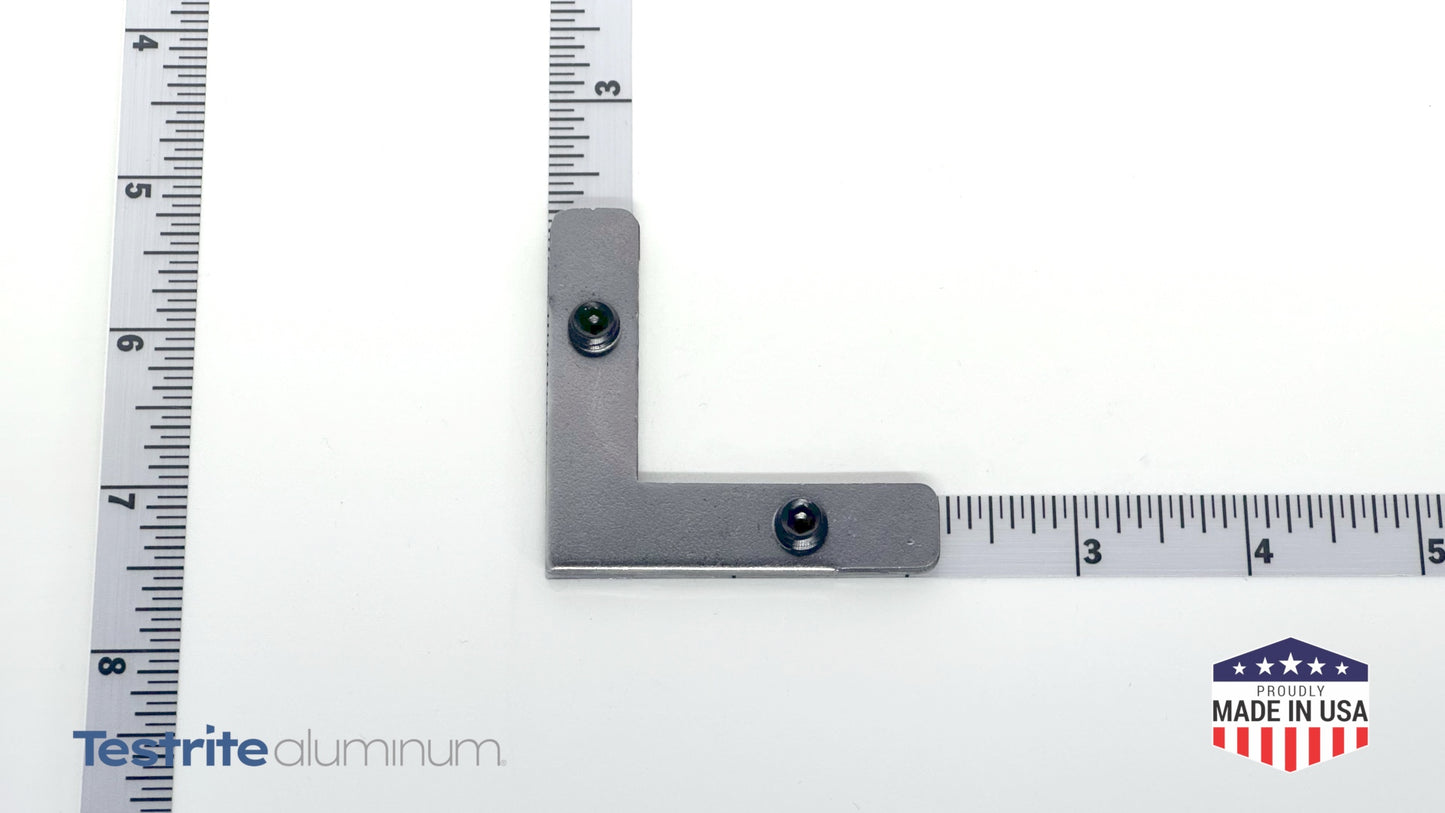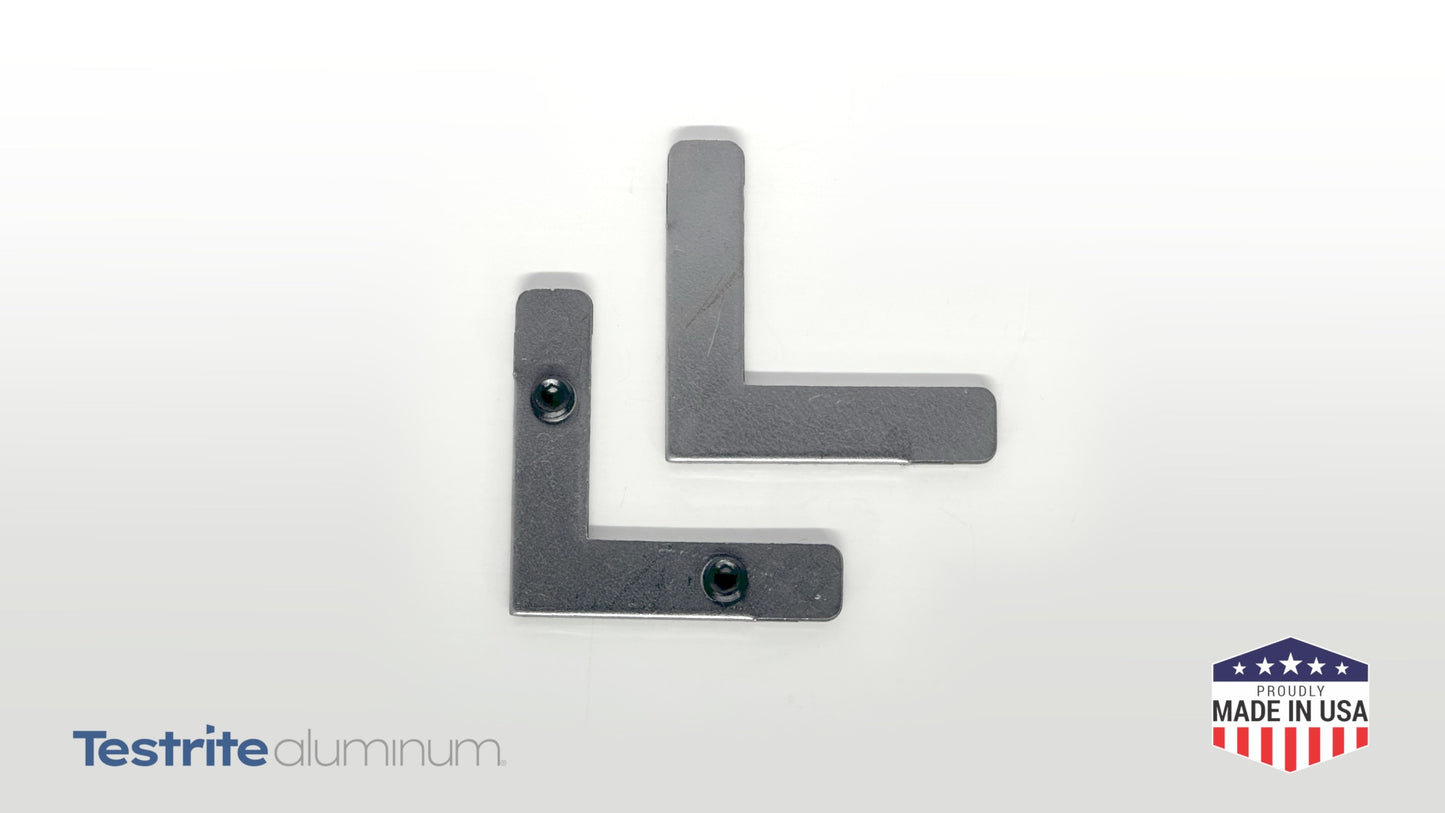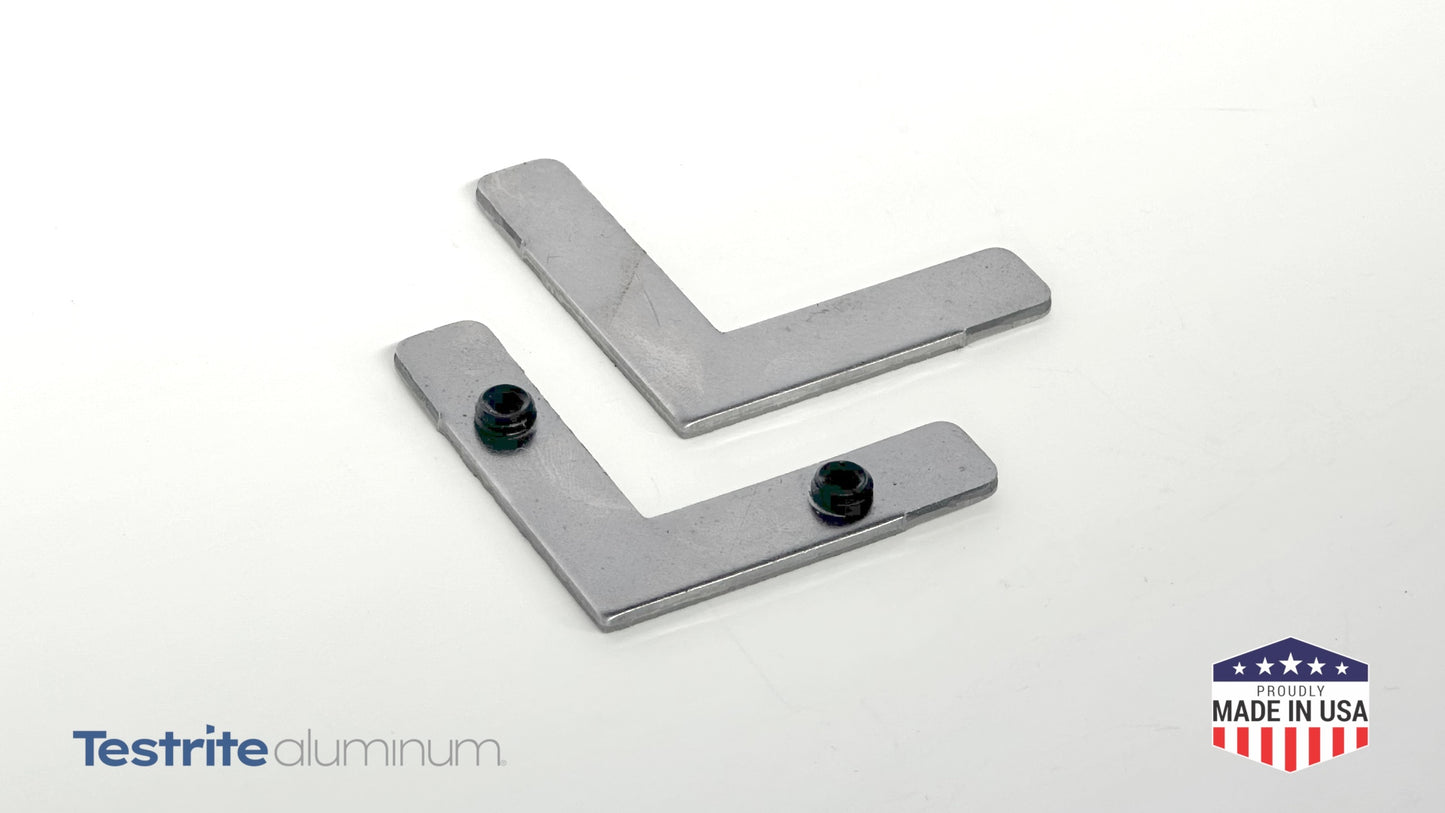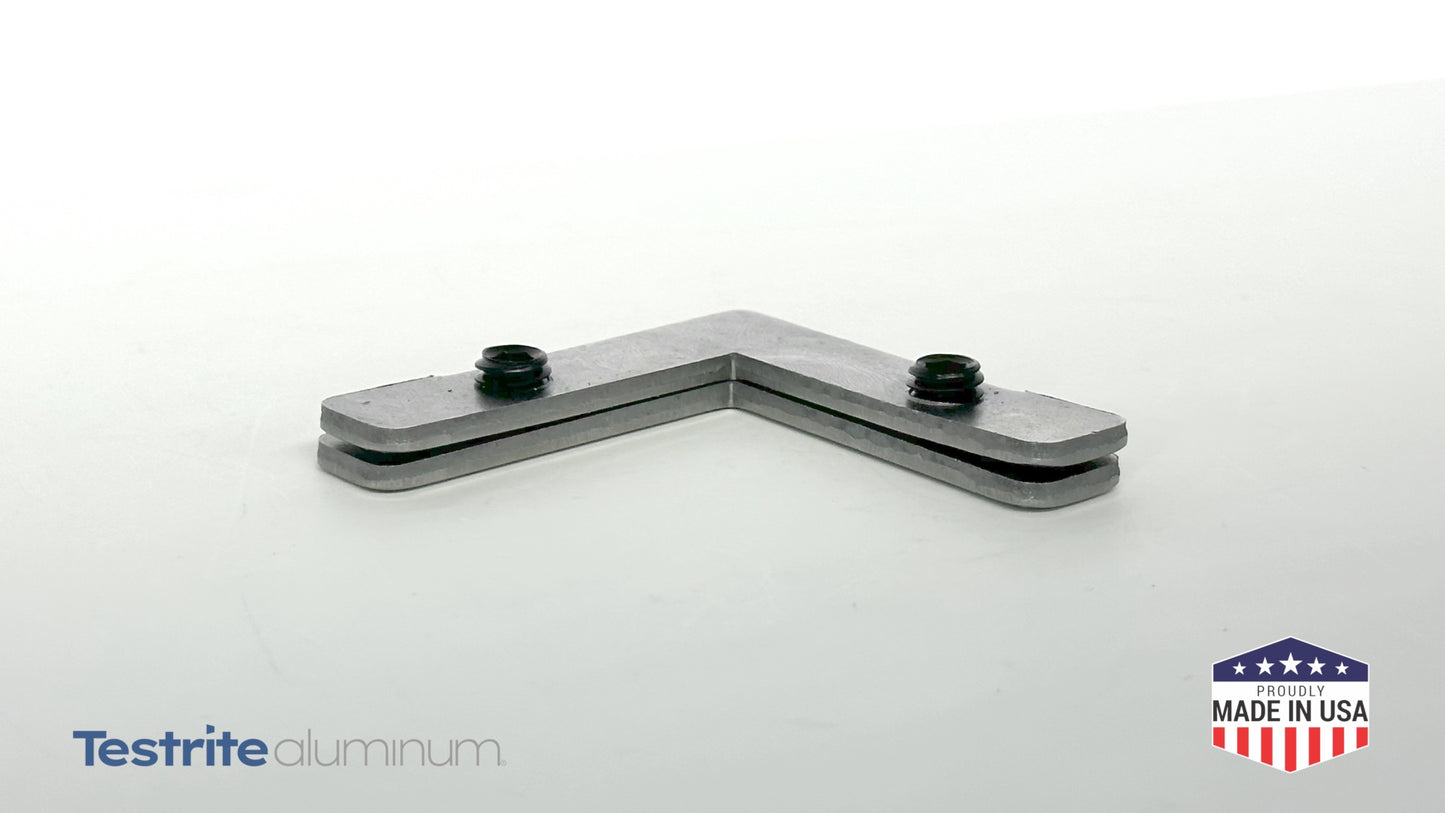 CHAR90LSTLED Steel 90 Degree Corner Bracket (Set of 20)