Charisma Air 2" Deep SEG Extrusion
Are you looking for the most economical SEG frame for wall mount or freestanding application? The 2" Deep Charisma Air SEG Extrusion is an extremely economical choice for applications where an SEG frame will be setup once and left alone. This frame is extremely thin and light, enabling it to hit a value oriented price point. This is a double sided silicon edge graphic frame, with a channel for the silicon bead on the front and the back.

Extremely economical and functional double sided SEG frame profile extruded shape. You can buy these 2" deep extrusions in long lengths, 144" long or 12' long, or another smaller size. Cutting to size is included in the price. No mitering is included, nor are holes.

Stocked and sold two ways - in a silver painted finish and also unfinished aka raw aluminum or mill finish.

Made in USA aluminum and finished in the USA.

Click here for the CHARAIRL Corners for the Charisma Air which are sold separately.

Want to buy a complete manufactured frame that is mitered and includes all relevant parts? Visit Testrite Visual here.



View full details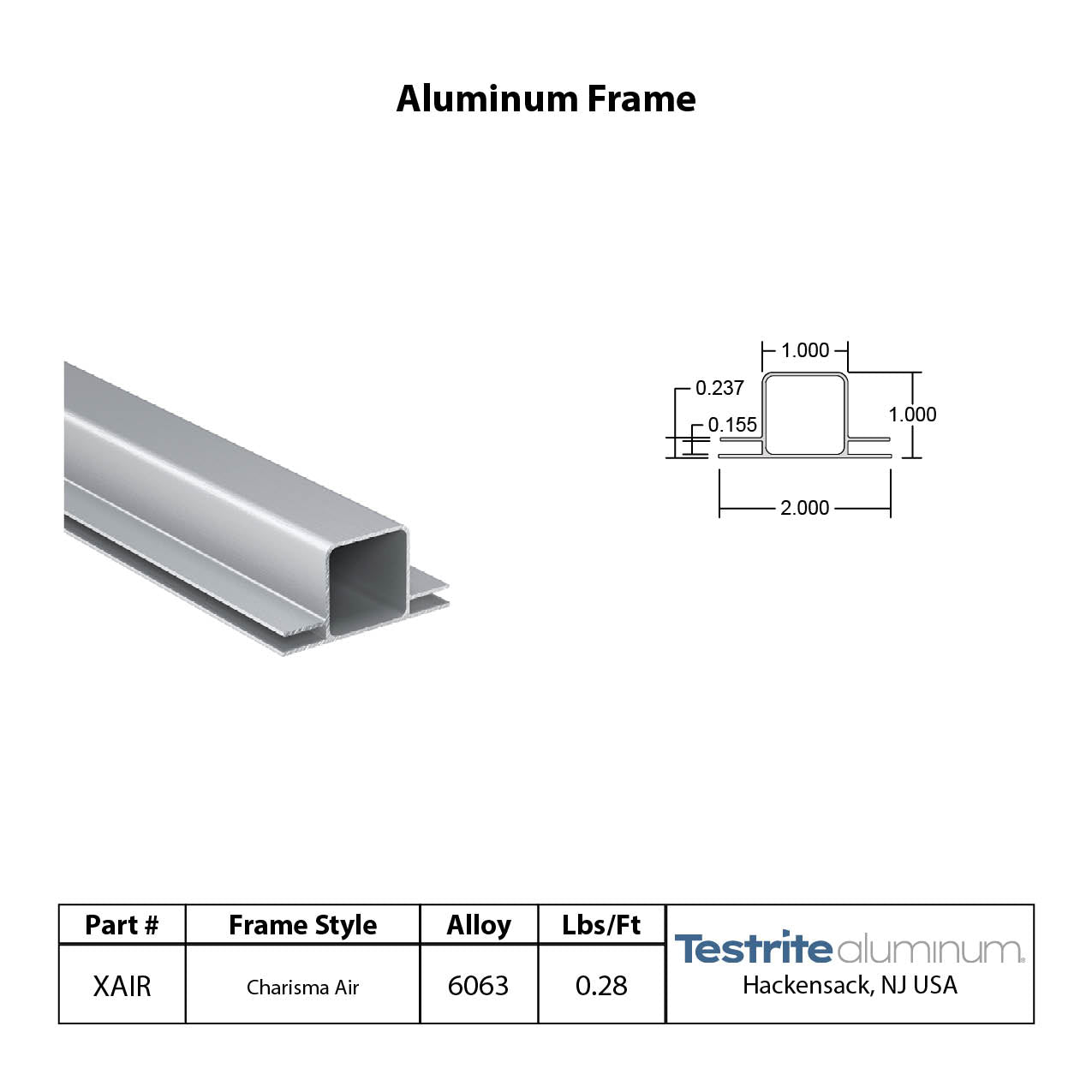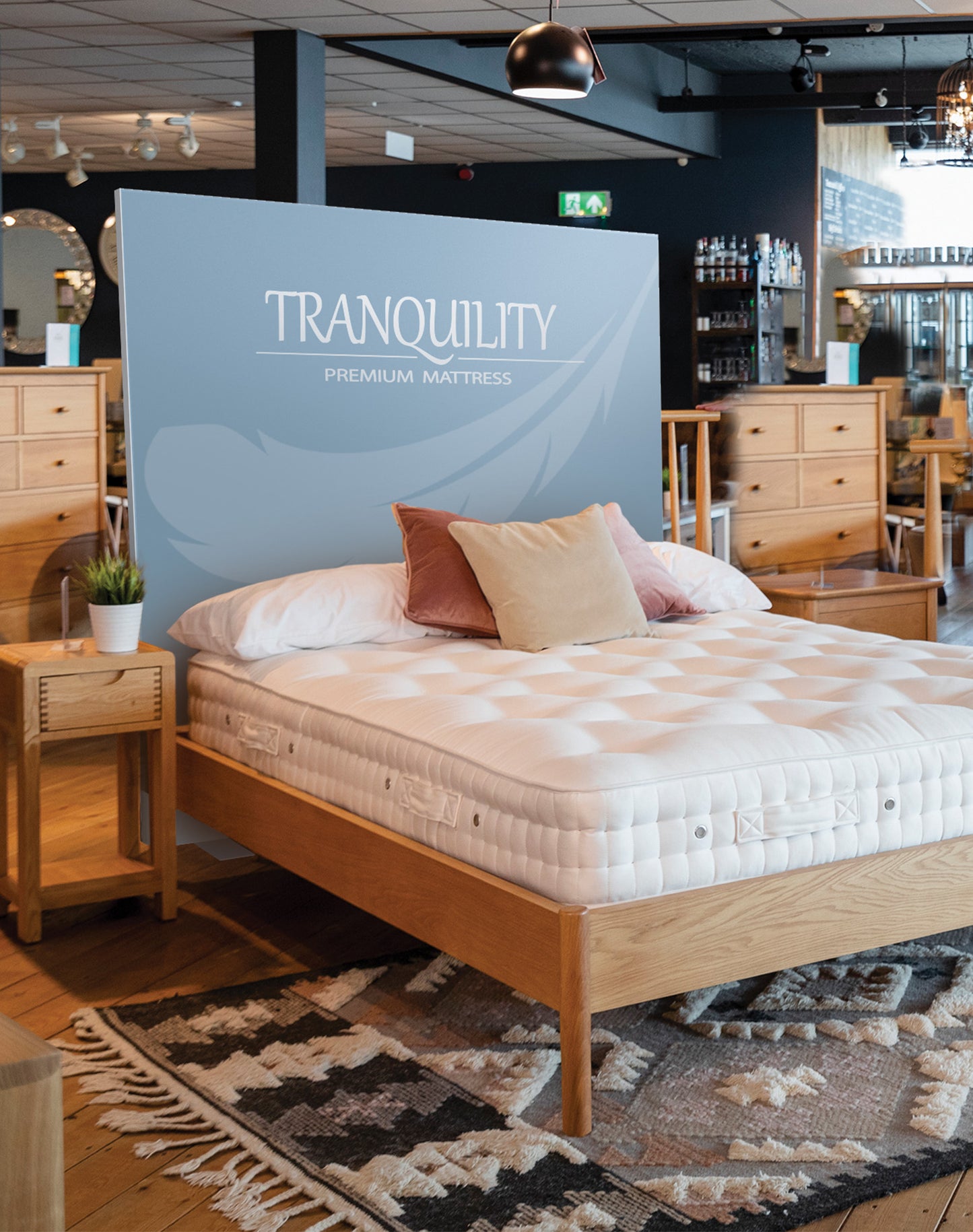 Charisma Air 2" Deep SEG Extrusion