CHARSTRAIGHTALU Aluminum Straight Joiner Bracket (Set of 20)
This straight Aluminum joiner bracket for use with the Charisma SEG LED Single Sided and Charisma SEG LED Double Sided. This is used for joining straight cut sections together for larger boxes.

Each straight Aluminum joiner bracket includes 2 threaded holes and (2) ¼-20 flat head screws, each screw ½" total length.

To make use of these brackets, you will need to drill precision holes in the extrusion & counter sink.
View full details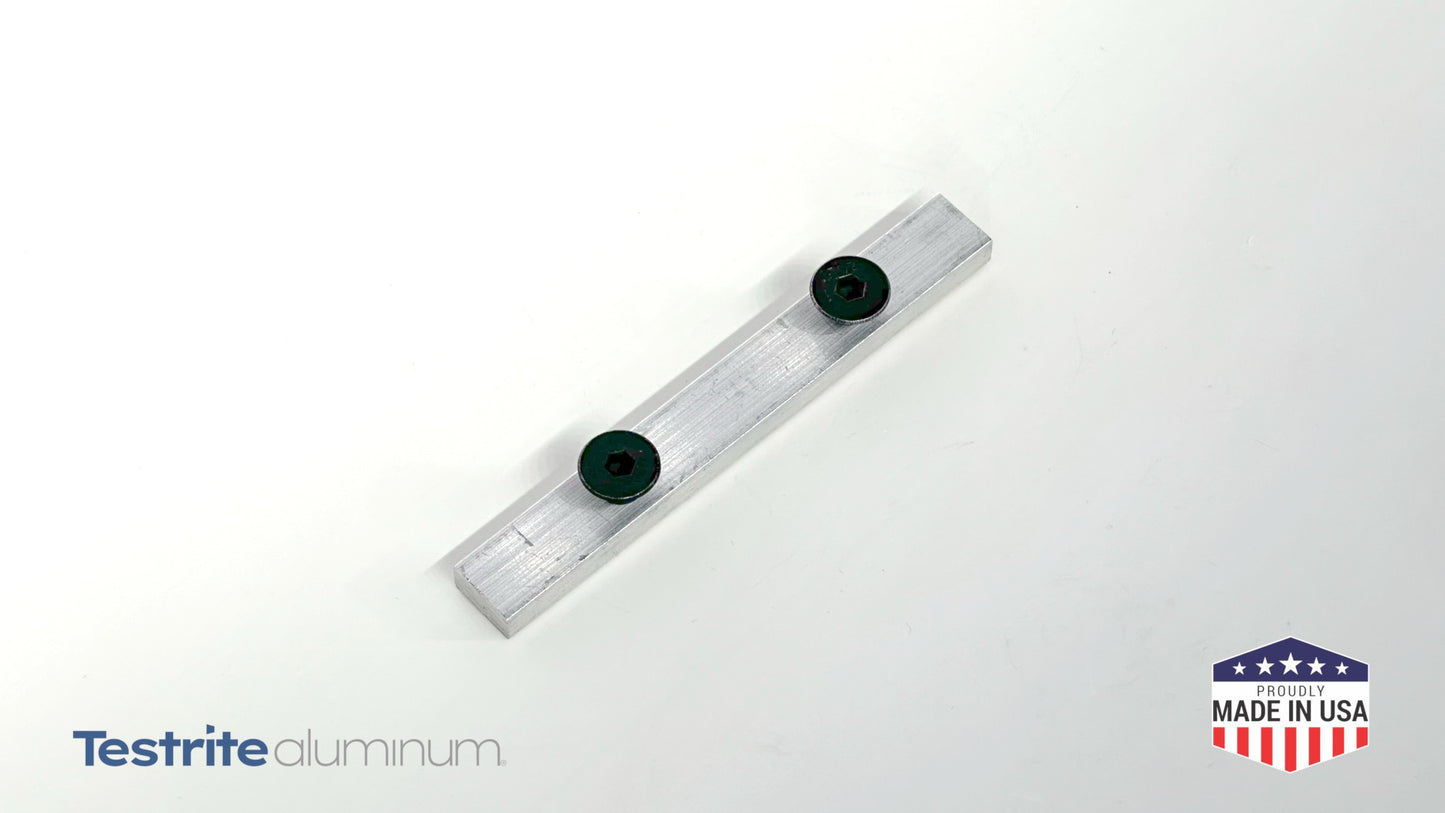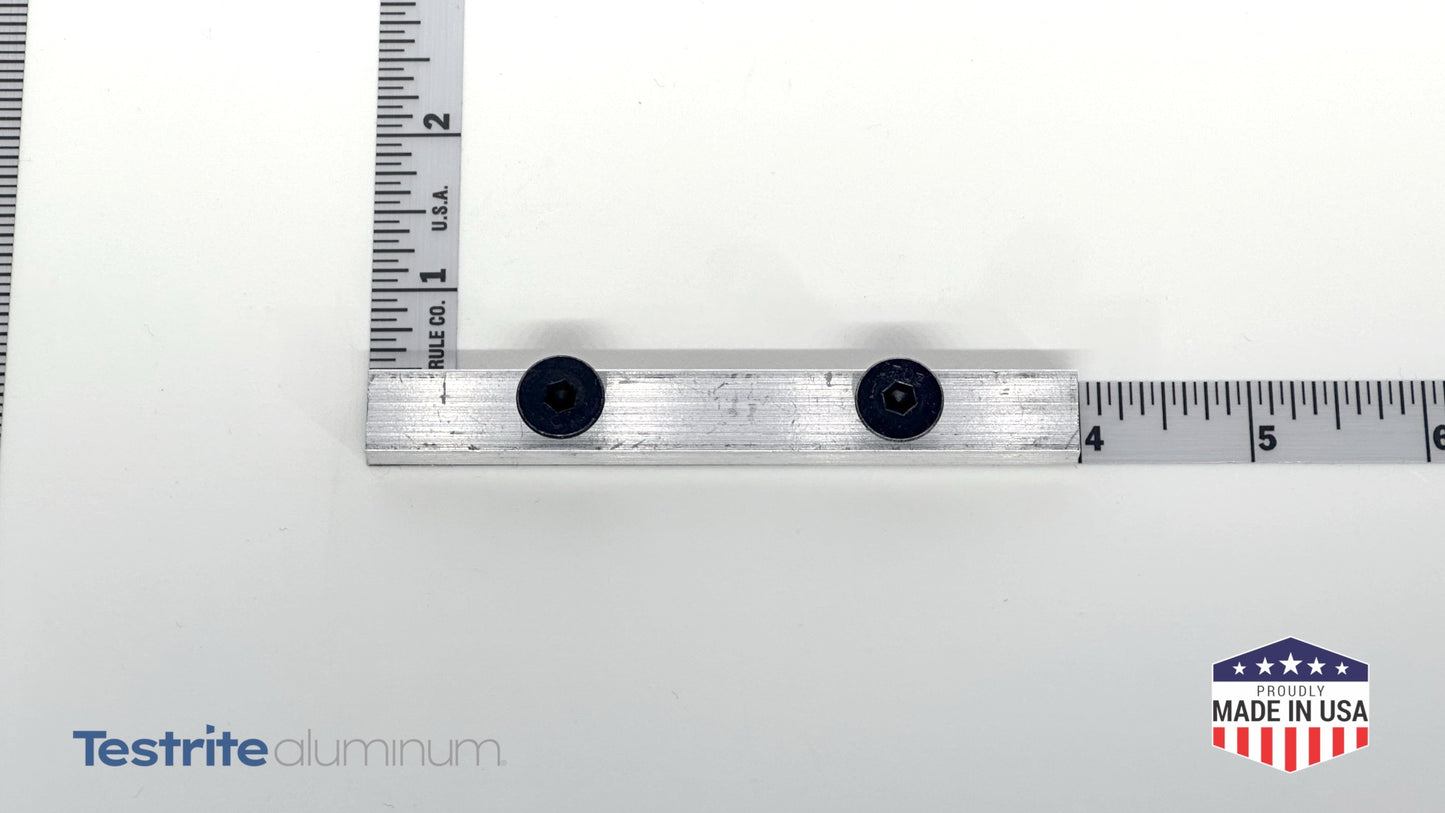 CHARSTRAIGHTALU Aluminum Straight Joiner Bracket (Set of 20)