French Cleat Z Clip Extrustion
Our French Cleat extrusion is a versatile wall cleat. This Z Clip extrusion can be purchased in short or long lengths.


Our French Cleat is designed to hide the head of a typical wood screw. It's self mating, so two pieces of the identical extrusion can be mounted one on top of the other.

On TestriteAluminum.com we sell these as just the extrusion, no holes. You can purchase this material in whatever length you'd like, 6" long, 72" long, 144", and any size in between.


If you want the holes pre-drilled, head on over to our Testrite Visual Website.

Aluminum construction
Mill finish aluminum

Our french cleats are our proprietary Z clips, designed for easy wall mounting of frames and graphics. Sometimes called panel hanger clips, with one piece to attach to your wall, and the other side to attach to your sign, frame, or graphic. These low profile hanging clips contain a recess for hidden fastener installation.

These french cleat aluminum Z extrusions can be purchased in long lengths perfect for fabricators and installers.

Need 100 or more with holes? We are happy to cut our french cleat z clips to any length needed and provide whatever holes are required in quantity 100+, just reach out to us via the Contact Us page.

This French Cleat Z Clip Extrusion is an ideal solution for securely mounting panels and boards with its aluminum mounting cleat. This strong and durable cleat allows for quick and easy installation yet provides a strong hold to ensure your panel or board is secure.
View full details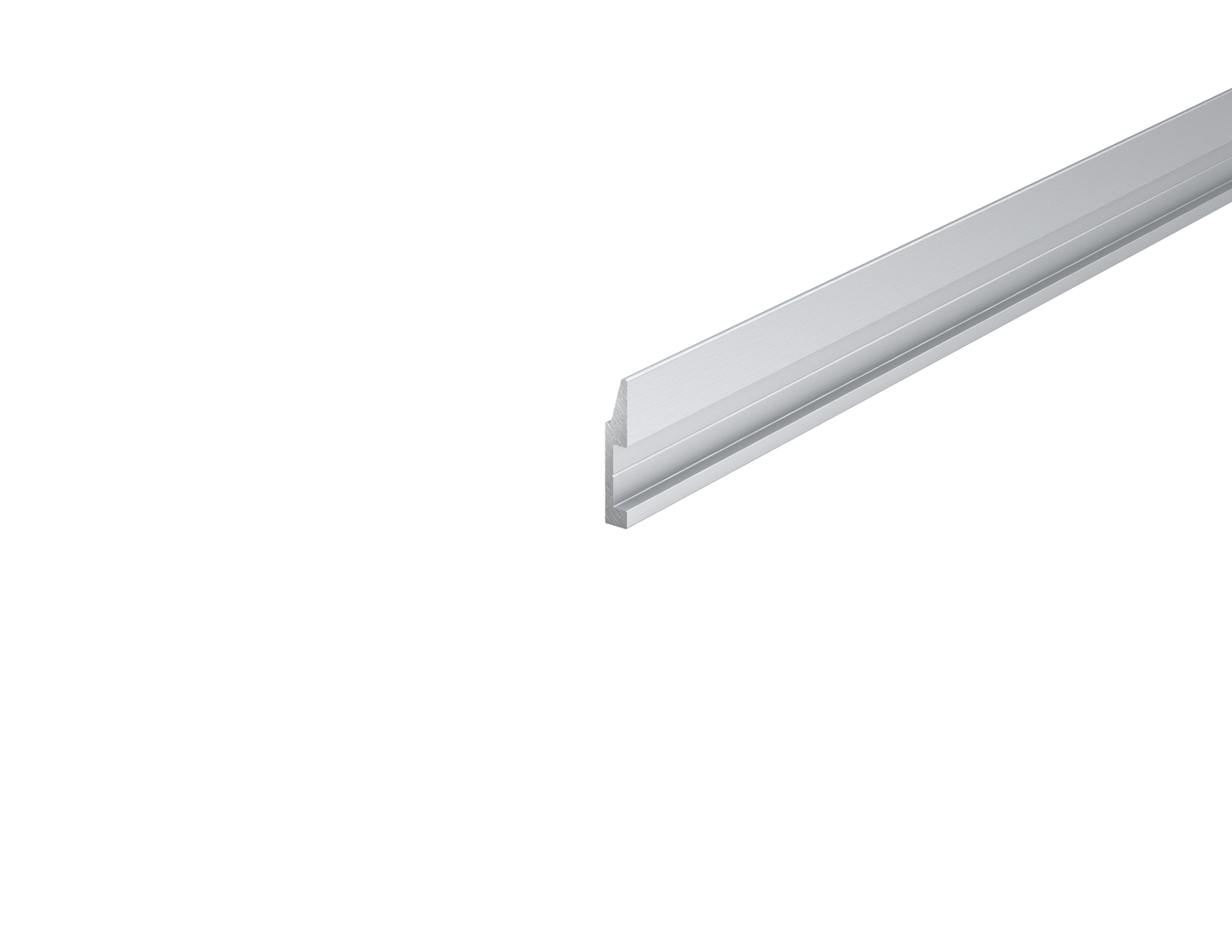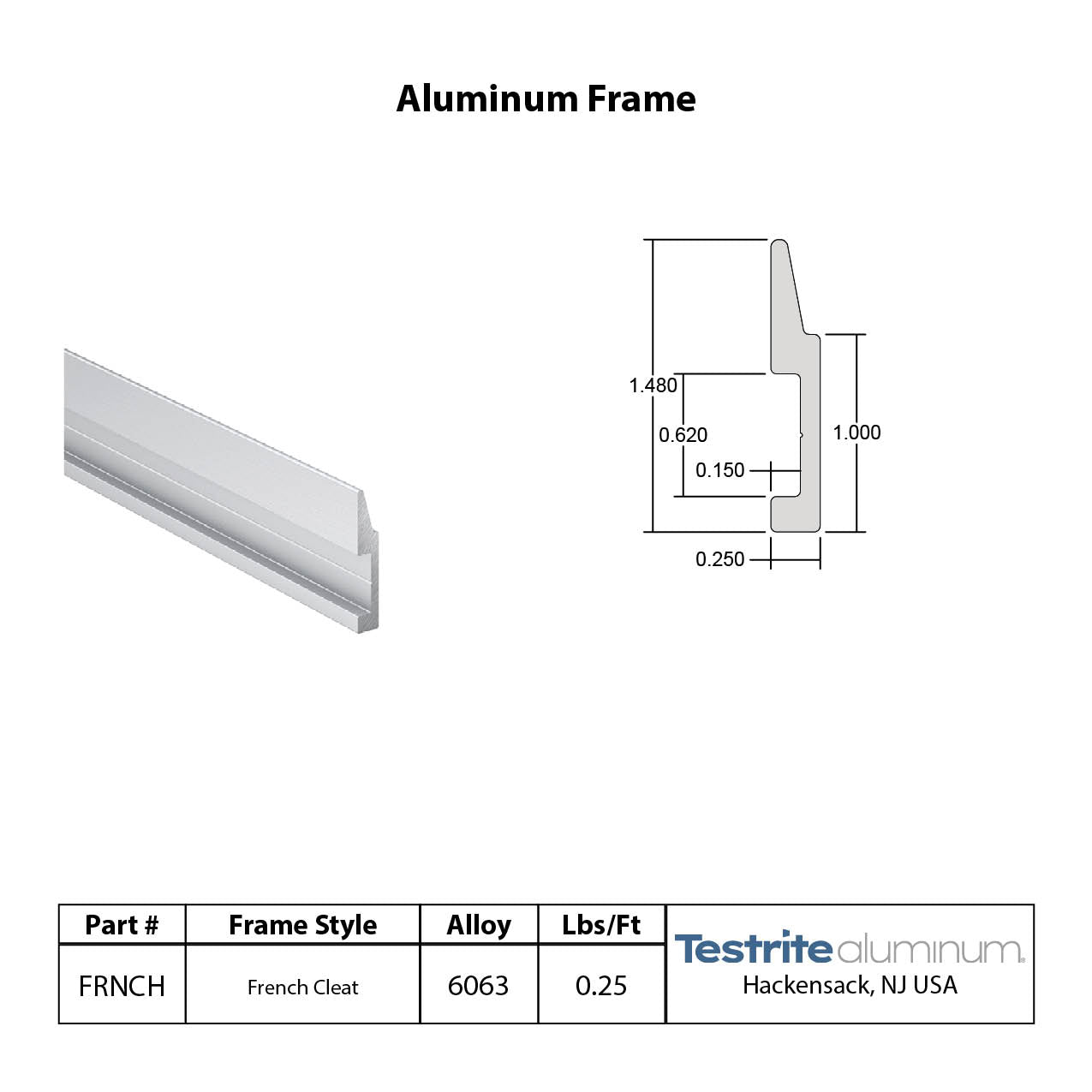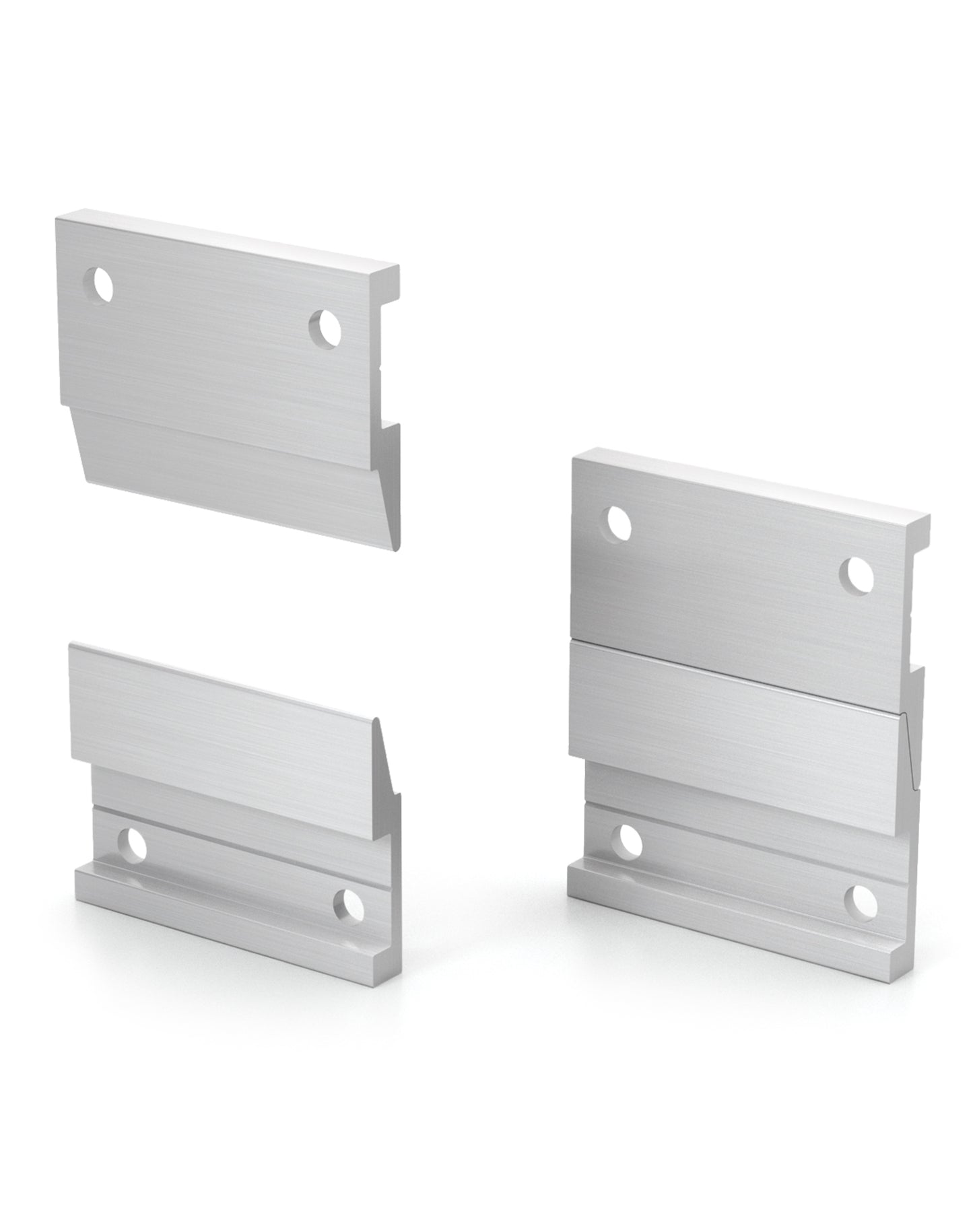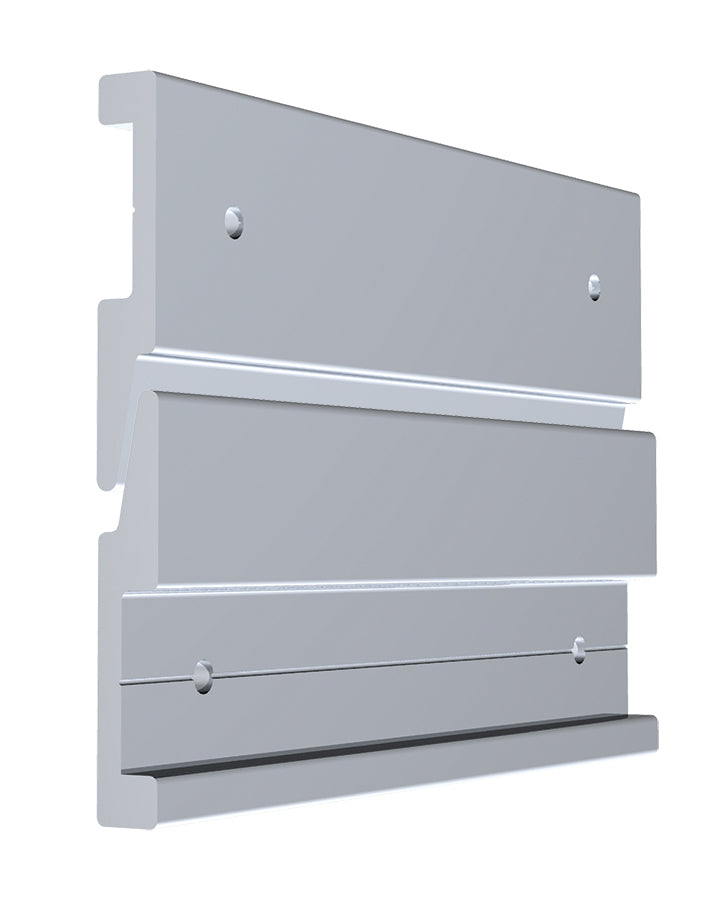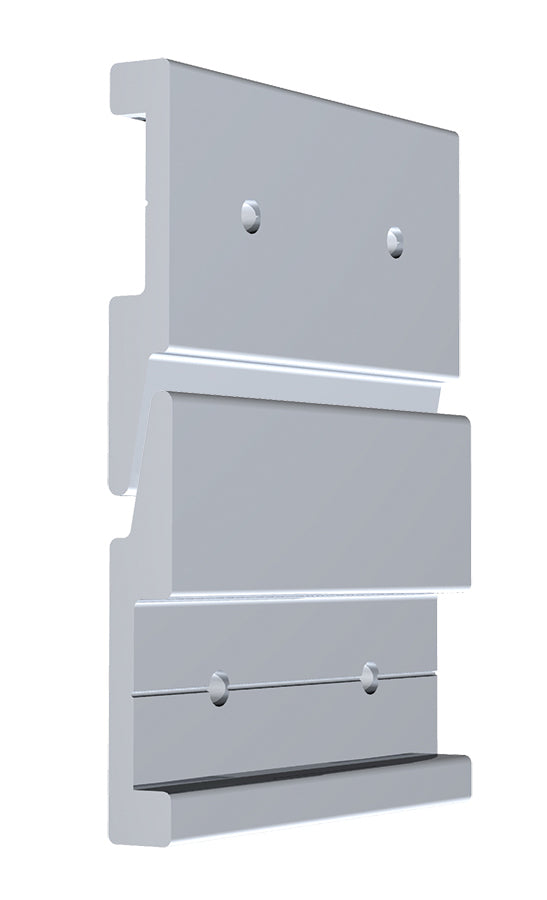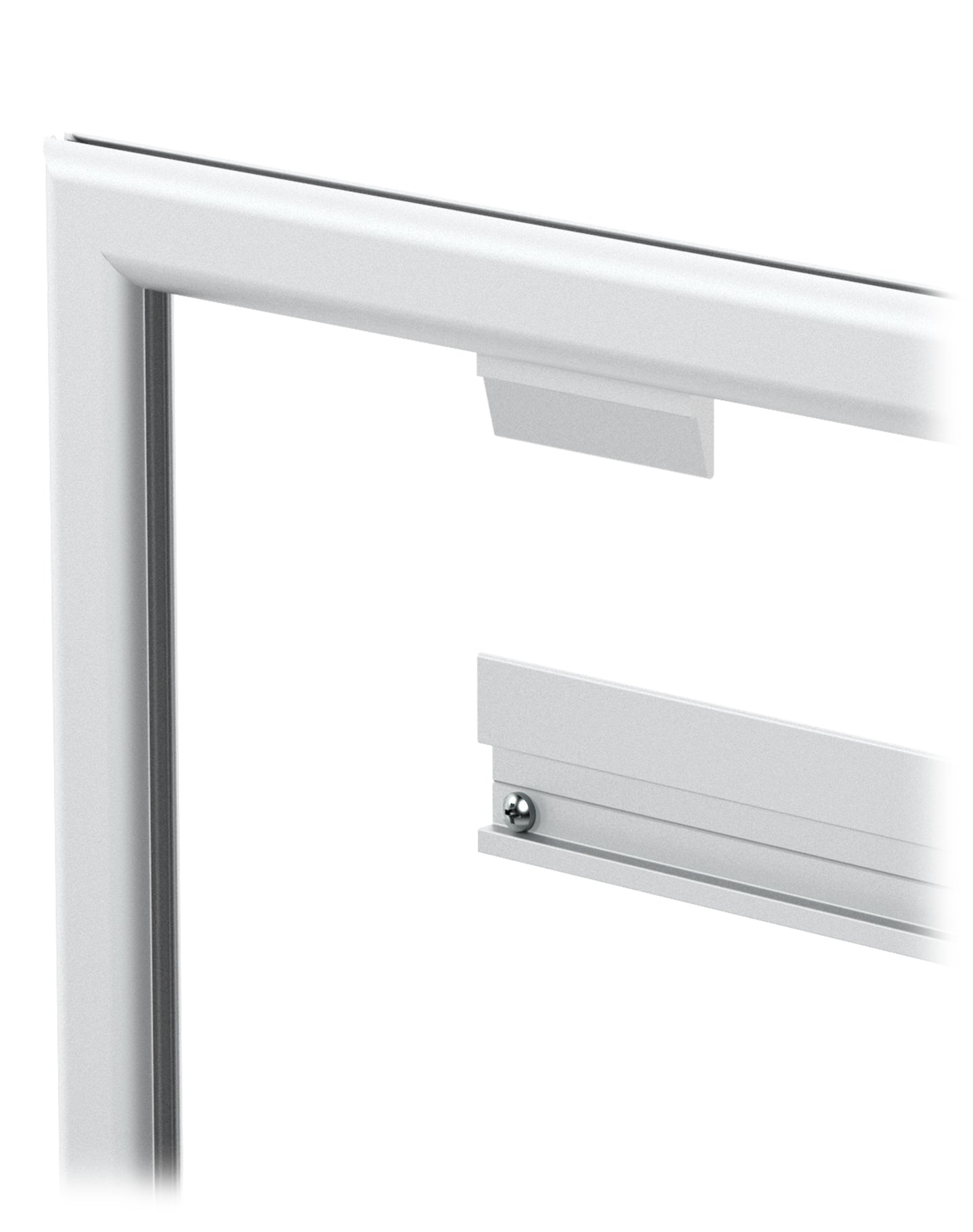 French Cleat Z Clip Extrustion