G Snap Lock 1/2" OD to 5/8" OD
The G Snap Lock is an easy to use and economical telescopic tubing lock. These are designed to pair beautifully with our telescopic aluminum tubing.

The G Snap lock is a Black plastic lock tubing lock with a plastic lever. By opening and closing the lever you can release or lock the inner tube into position. These locks feature a plated steel pin.


These adjustable tube clamps are used for telescoping a 1/2" OD tube inside of a 5/8" tube. This adjustable tubing lock is perfect engaging a 0.5" tube inside of a 0.625" tube. The lock serves two functions, both to reduce the play between the inner and outer tube, as well as to lock or clamp the tube into a fixed position.

Size refers to the Outside Diameter (OD) of the tubing - larger diameter is fixed, smaller diameter slides through. Bulk packed - Ships FAST.

We do recommend gluing in place the larger (outer) tube for this adjustable tubing clamp.


Note - These locks are designed to be used with our tight tolerance round tubing. We recommend purchasing samples of these telescoping clamps to test with your tubing before large runs, as your tubing sizes and ovality may vary.

Want us to quote your entire telescopic tubing assembly including these tube clamps? Or need a larger volume of telescopic tubing locks? Submit a Request for Quotation here.
View full details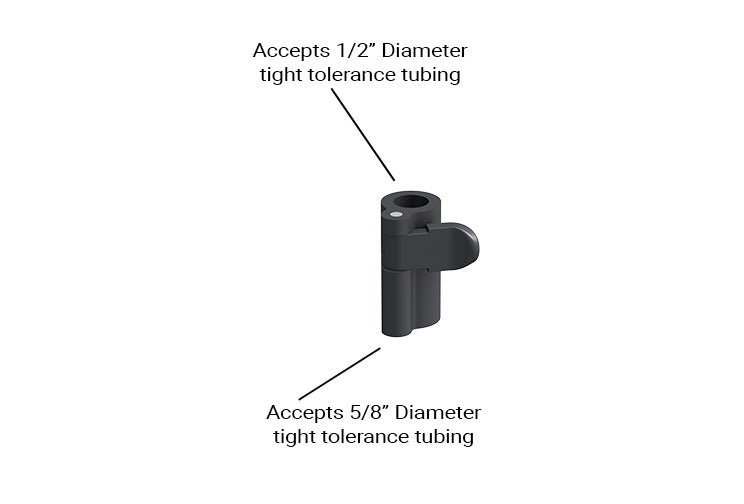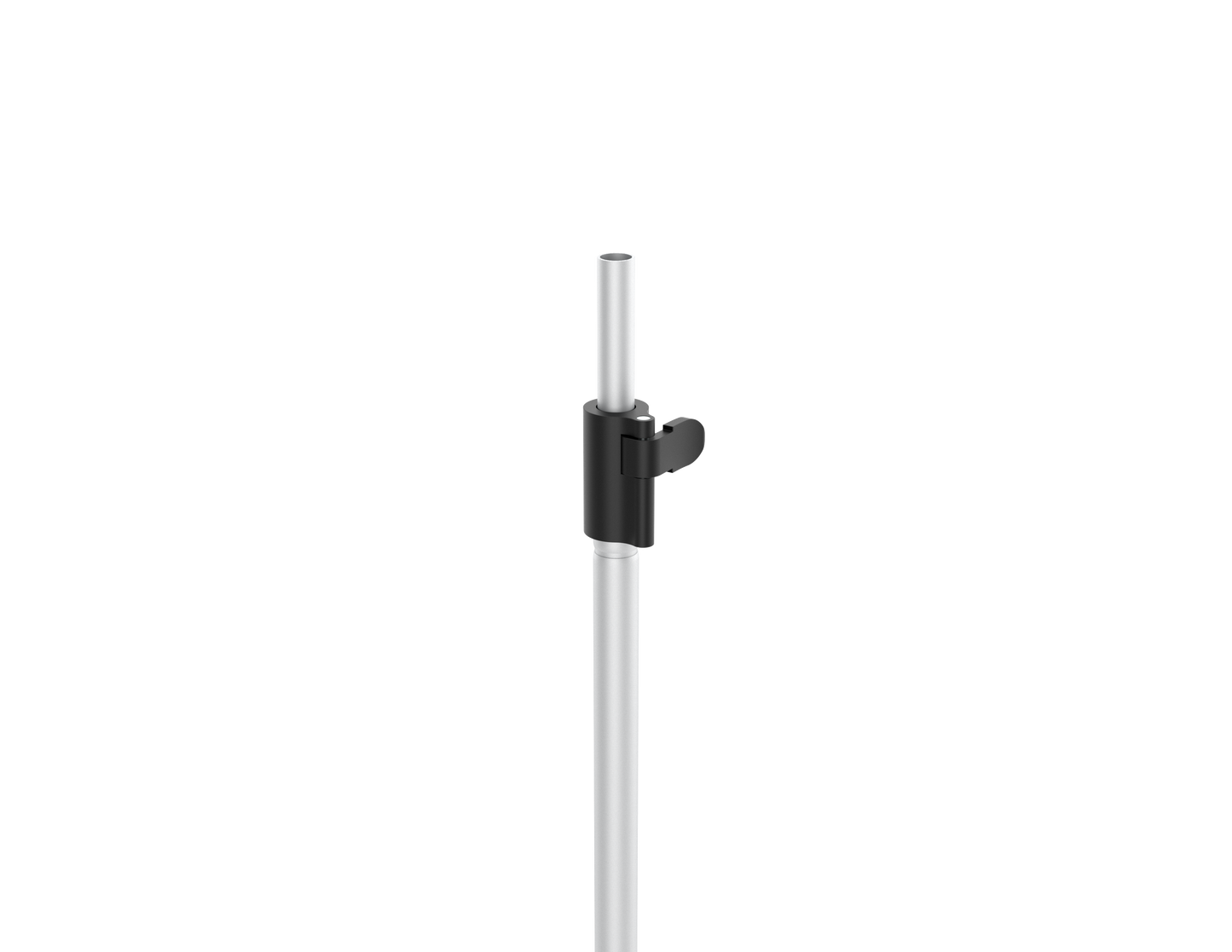 G Snap Lock 1/2" OD to 5/8" OD