Spanner Support Quick Connect (Set Of 10)
This is the connector for use with the Charisma Spanner Support bar. This enables the Spanner Support bar to grip the applicable extrusion profiles (Charisma Single Sided, Charisma Double Sided, Charisma SEG LED Single Sided, Charisma SEG LED Double Sided, and Charisma SLIM SEG LED).

To make use of these brackets, you will need to cut the Spanner Support Bar (sold separately) to length, and then drill holes in the extrusion (not included).
View full details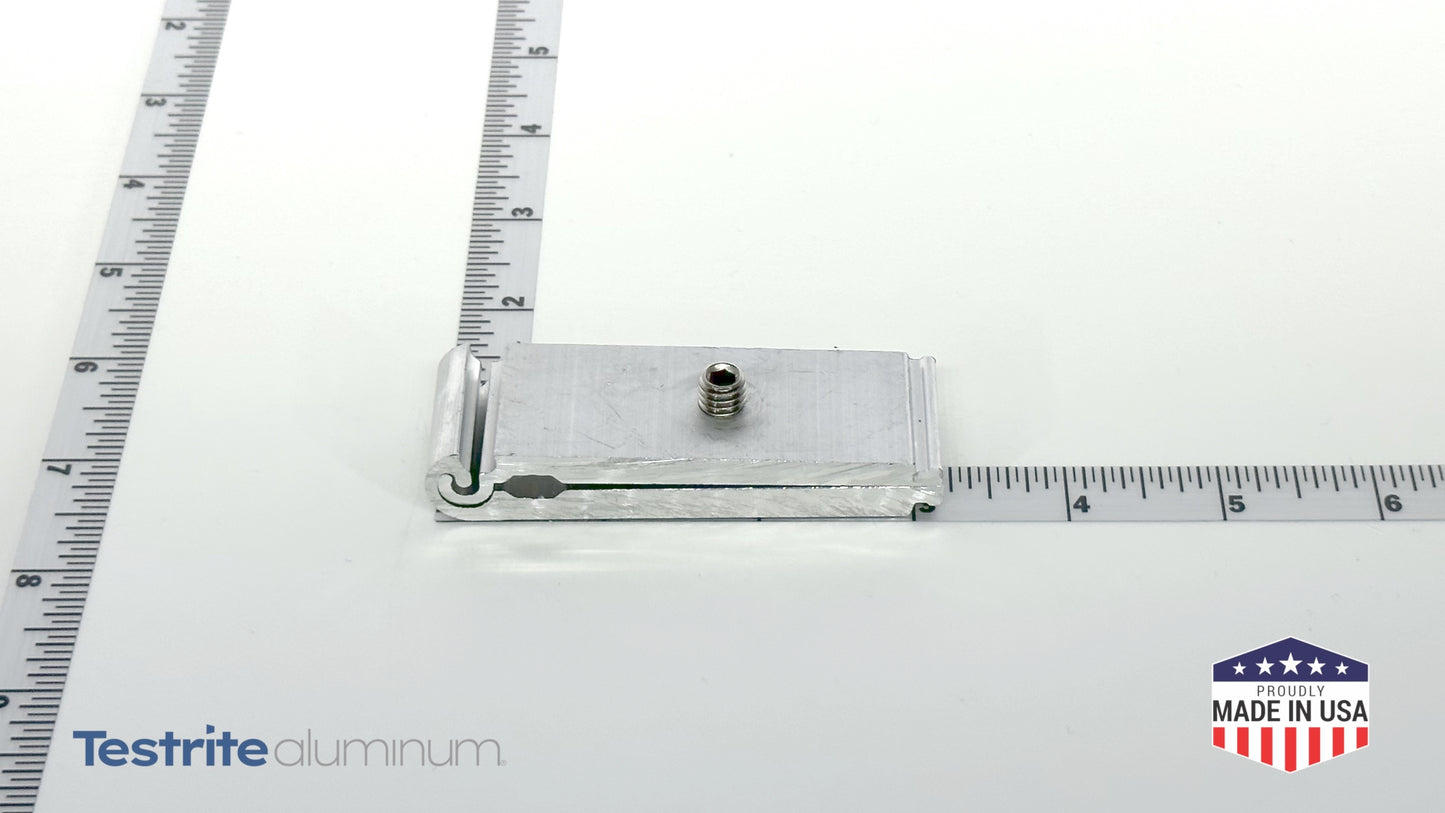 Spanner Support Quick Connect (Set Of 10)