SupraSlim Snapframe Extrusion Bottom
Want to buy fully made SupraSlim SnapFrames? Buy complete manufactured Super Slim frames from 1 to thousands including in custom sizes.

Just 3/4" wide, these slim and narrow snapframe extruded profiles are designed for a low profile, minimalist look. 

In stock two ways, in an etched and clear satin anodized finish also unfinished aka - mill finish.

Match with the available SupraSlim Top profile, SupraSlim springs, and C101 Corners to build your own SupraSlim Snapfreames front loading frames. No fabrication guides included, for use by experienced fabricators who know how to build Snapframes.


Assembled rails and frames are designed to accept graphics to 1/32" thick. 


These extruded aluminum profiles are U.S.A. made, 6063 alloy designed to beautifully finish.

Machining and finishing services available separately.



View full details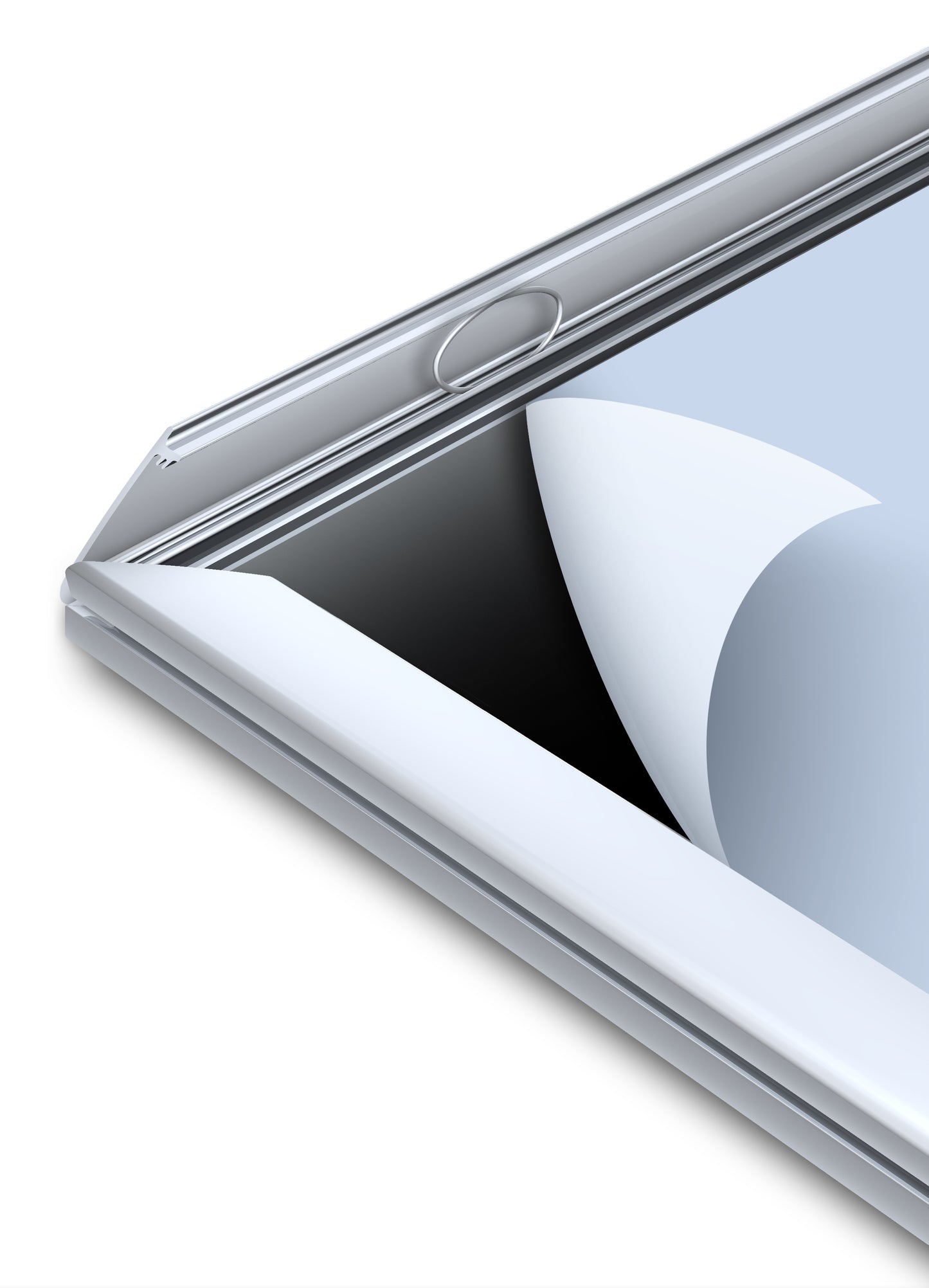 SupraSlim Snapframe Extrusion Bottom