T-134 Steel Spring Button for 1" OD Tubing Zinc Plated Set of 10
This is a single head dog leg spring button. The snap button head is 0.25" diameter or 1/4" diameter. Head height is approximately 0.38" or 3/8" high. The spring button has a dog leg, leveraging the spring steel to create upward force to help the spring button heads escape from a tube or other surface.

The overall width of the part is ~0.355" W, and supports round tubing with an ID between 0.5" and 0.1" and square tubing between 0.5" and 0.1" ID.

If you think these button pins spring buttons may be right for your project, we recommend purchasing them to test.

These spring buttons are made from zinc plate steel and are sold in sets of 10 and bulk packed. Orders of quantities may all be shipped in one bag or box to minimize packaging waste (e.g. ordering qty 10 we would supply 1 box of 100 pcs).

View full details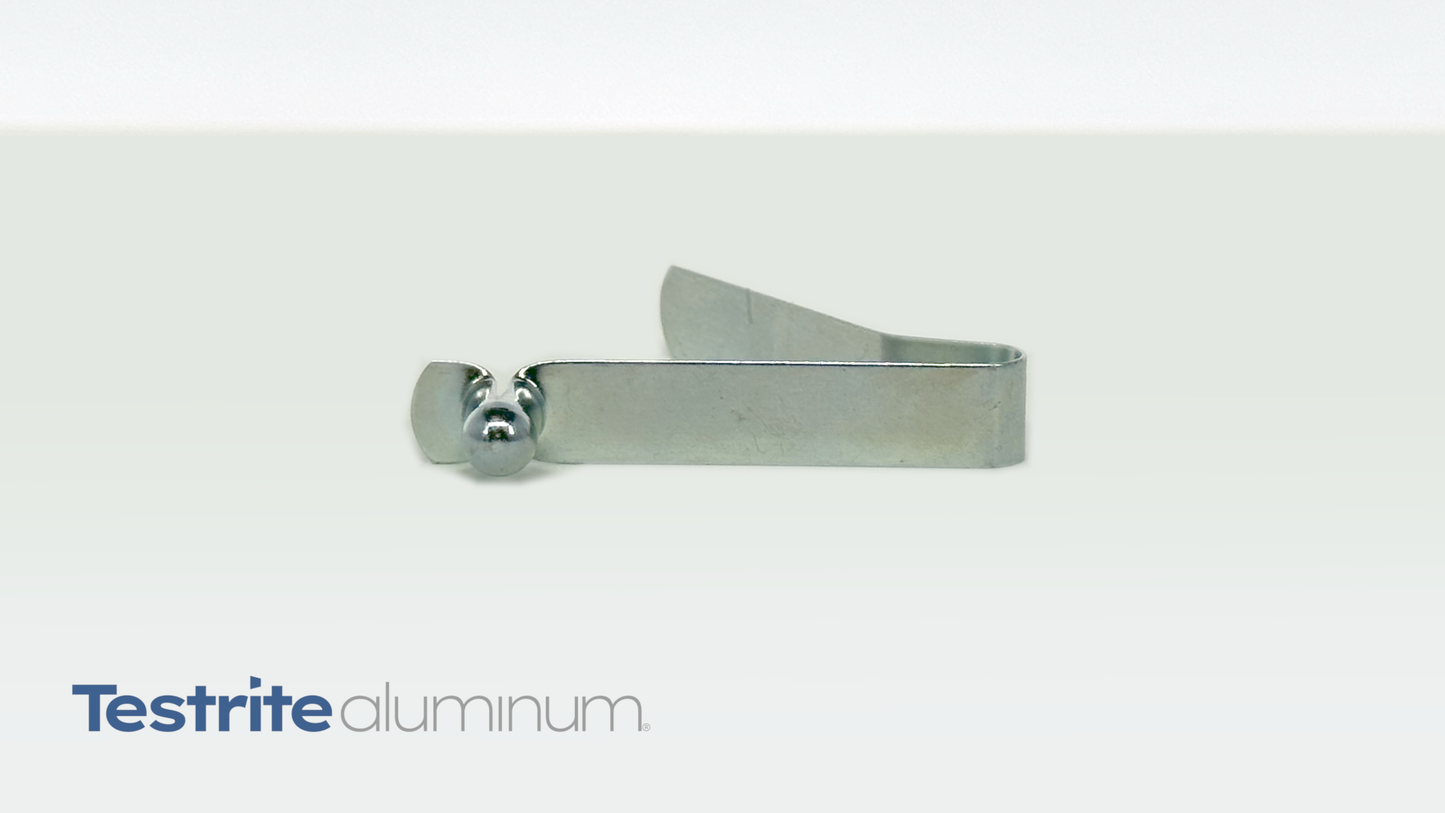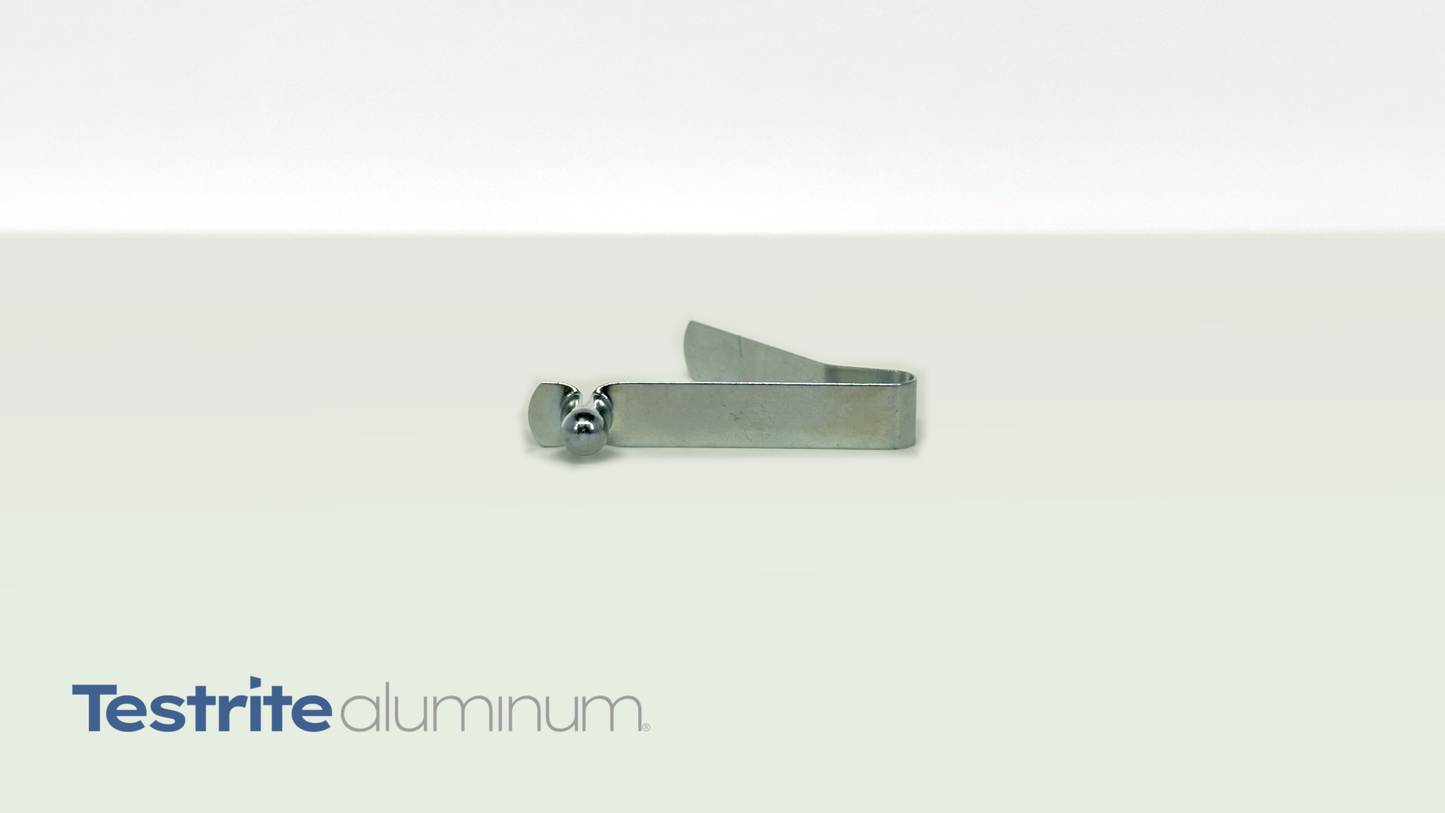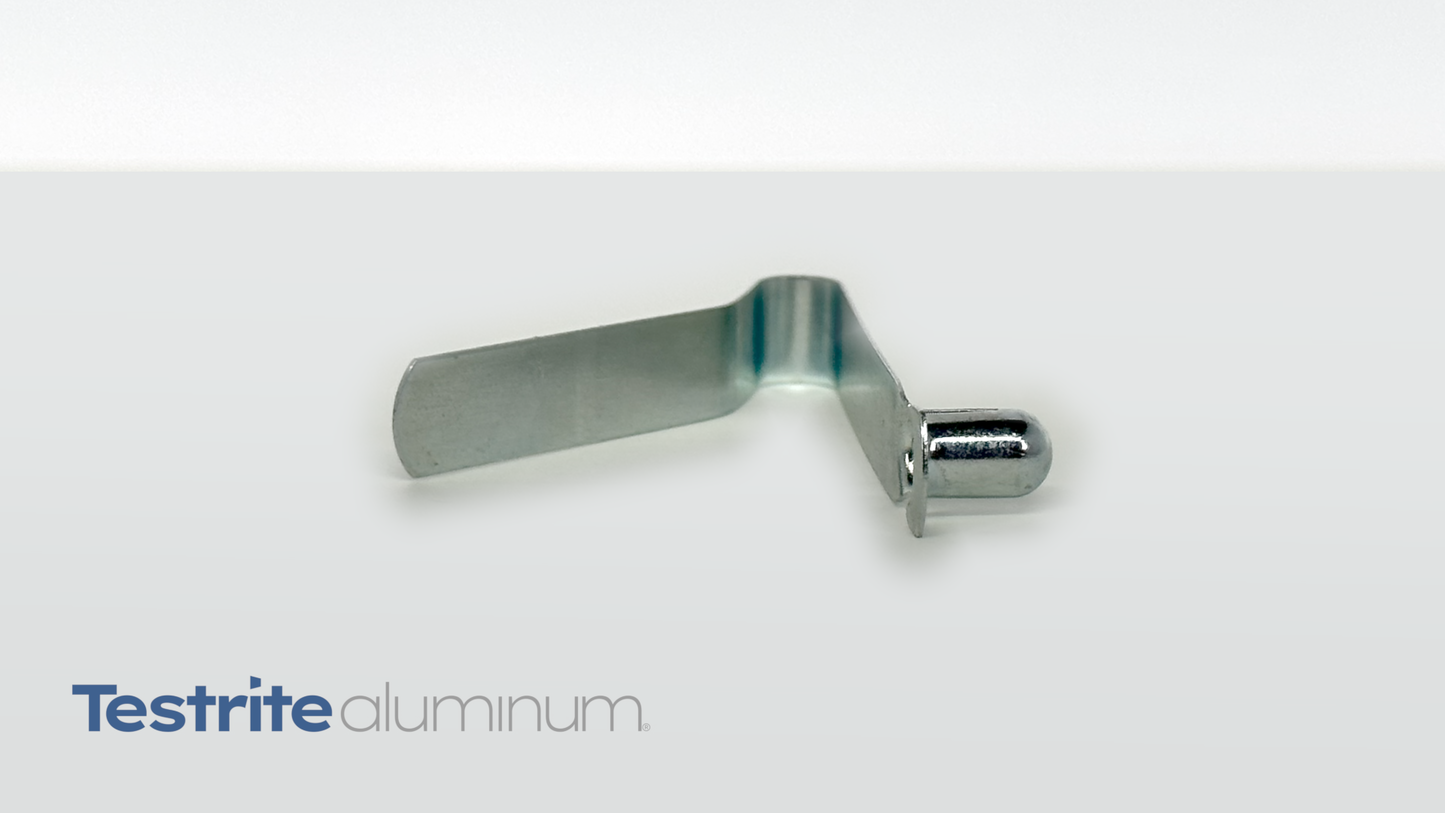 T-134 Steel Spring Button for 1" OD Tubing Zinc Plated Set of 10