Travel Base 1/4" Thick Steel Boomerang Base
Are you looking for a base that's portable? This travel base is designed as a 3 leg base (tripod), sometimes called a boomerang base. This base is made of one longer piece of steel, and then a shorter steel leg that rotates in or out. When rotated out, it provides stability for freestanding. Need to pack the base into a bag? The shorter leg can rotate in or be removed for easy storage, enabling the entire base to fit in a long narrow bag.


Our Steel Travel Base is 1/4" Thick. This ~0.25" thick steel base is powder coated in either Silver Texture, or Black Texture. Both are matte powder coats. These are a great buy as a travel bases. These can be paired with a tubing assembly, or used on their own with whatever you're designing.

The travel base when assembled is 22-5/8" W x 15-5/8" Deep, providing a nice large footprint for stability. These portable bases are easy to transport thanks to the swiveling back leg, which swivels out for stability, and can swivel under the front legs for packing into a case or bag. Our laser cut steel Boomerang Bases can be used for a wide variety of stands and use cases.

We offer one version, which includes a female hole in the center along with a 1/4-20 knob. Whether you use the included knob or use a screw instead is entirely your decision.


Need a custom color steel base in Qty 25+?
Need a custom shape steel base or custom size steel base in Qty 25?

Our travel bases typically ship in ~1-2 business day, unless we happen to run out of stock, in which case it's usually 3-4 business days for us to make more.


We make custom steel bases every day! Reach out to us here with a quick sketch of what you need, the size, thickness (or desired weight), what you need in terms of connecting to your assembly, desired color, and any other relevant details.
View full details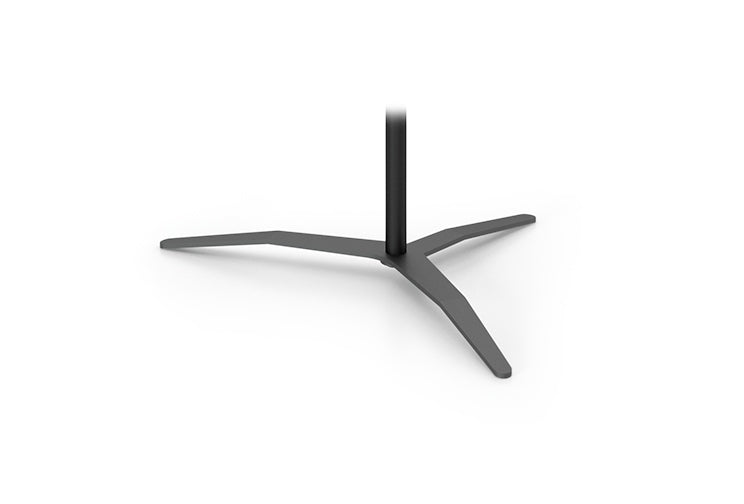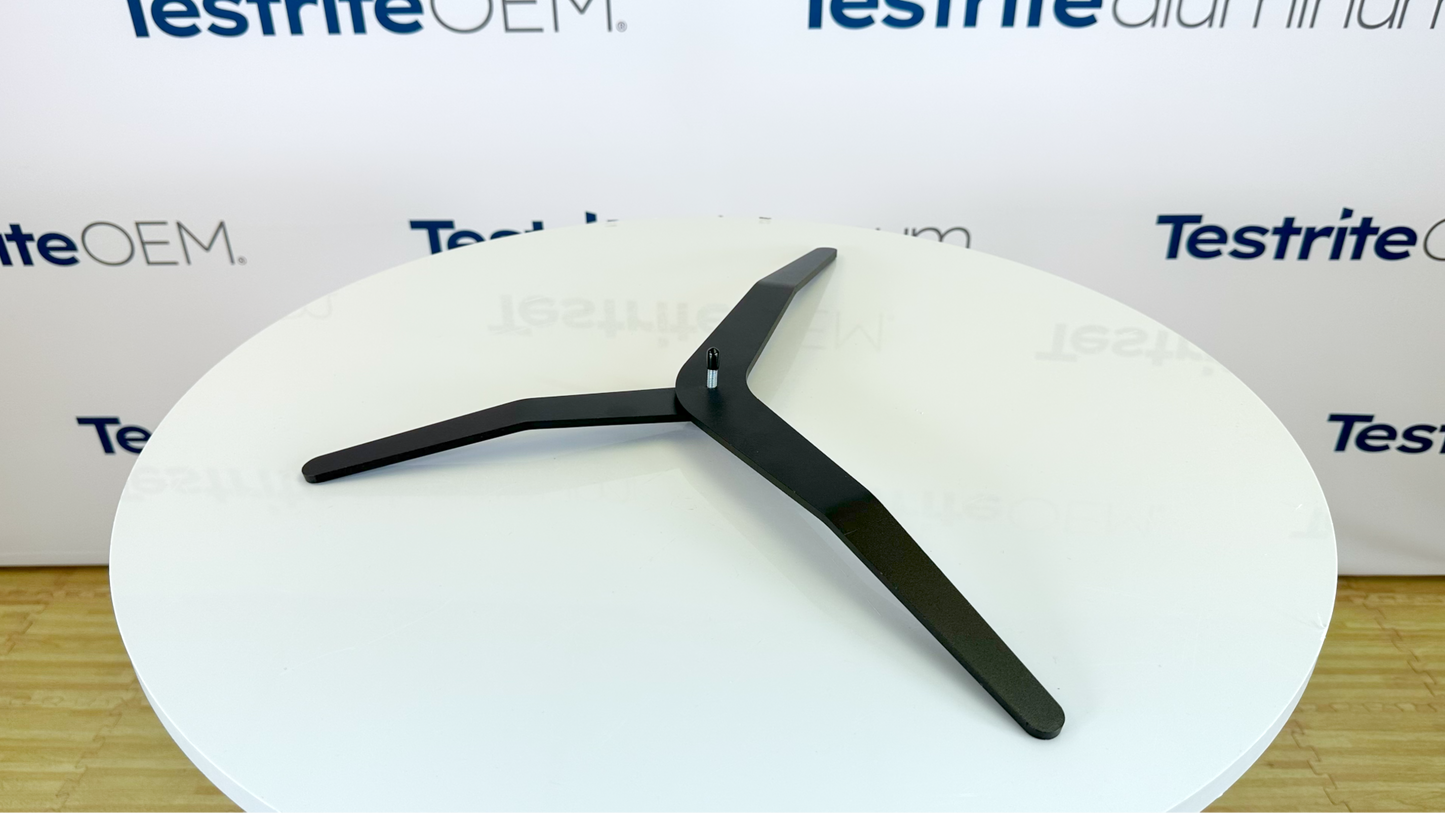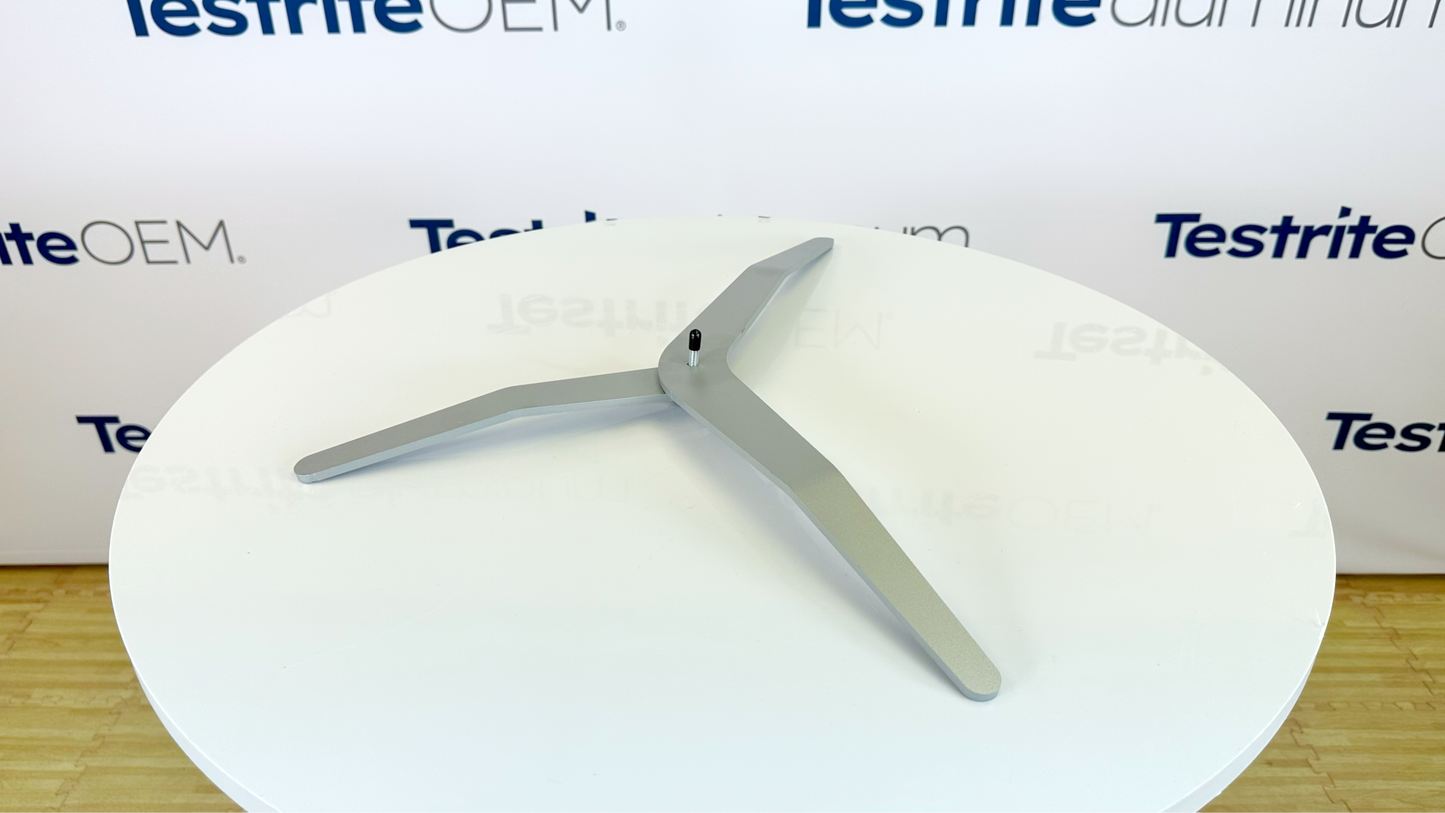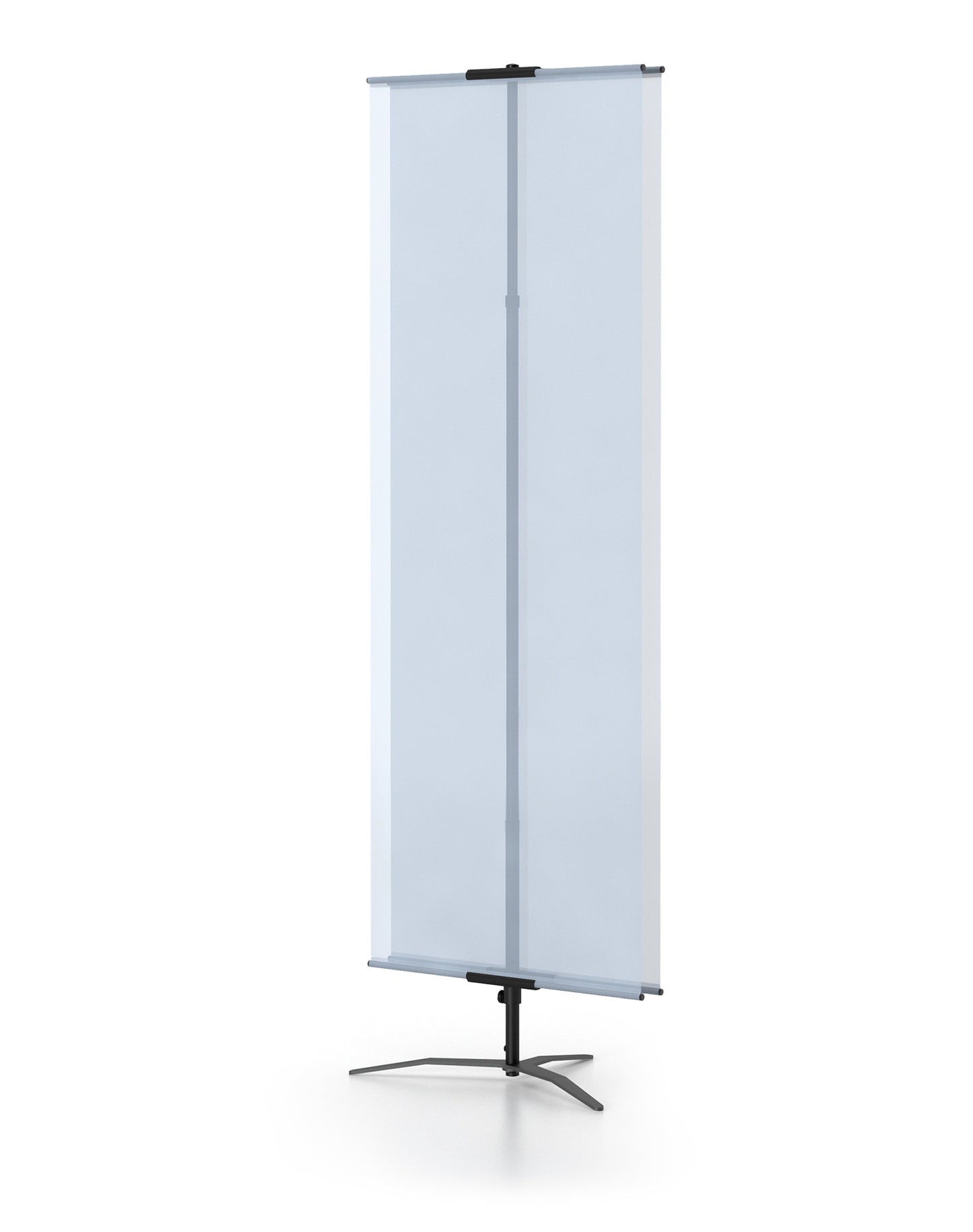 Travel Base 1/4" Thick Steel Boomerang Base