Charisma Cabinet Frame 1-1/4" Deep SEG Extrusion
Terrific for mounting SEG inside of an existing openings, cabinets, and recessed wall areas. This extrusion can be used to add SEG to existing lightboxes, upgrading from a plastic platen lightbox to SEG.

Great for converting Duratrans light boxes to SEG ones.

Compact as well as economical.  Etched and clear satin anodized finish.

This low profile Charisma Cabinet frame is the ideal retrofit SEG frame, and can be purchased in long lengths up to 12' long or 144" long, or purchased cut to length.


No instructions are included, this is for those who know what they're doing and are looking to fabric their own SEG frames, including on site. We do offer CHAR90LALU Corners for the Charisma Cabinet frame, though they are optional.

Want to buy a fully fabricated frame that's already mitered and includes the corner brackets? Check them out at Testrite Visual here.
View full details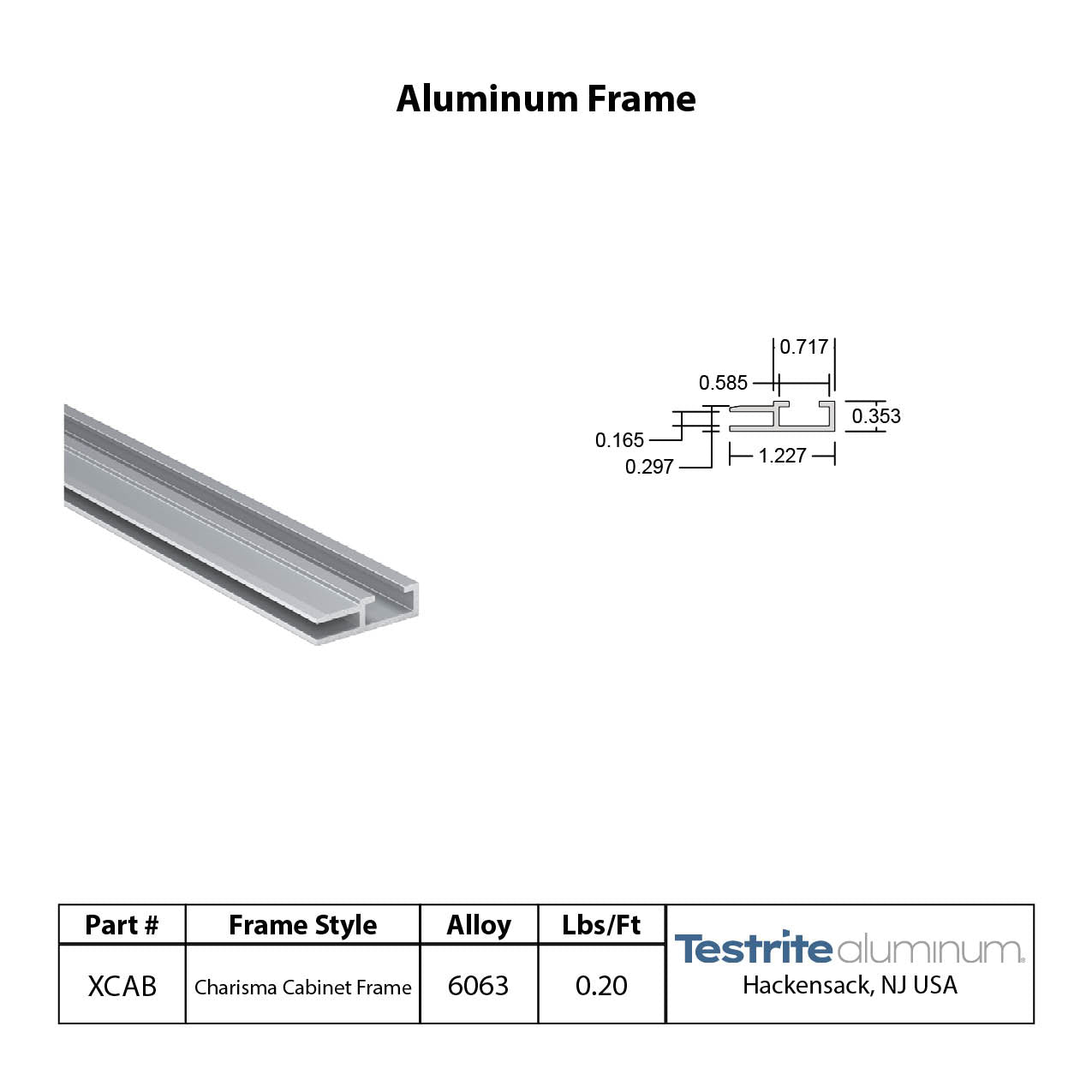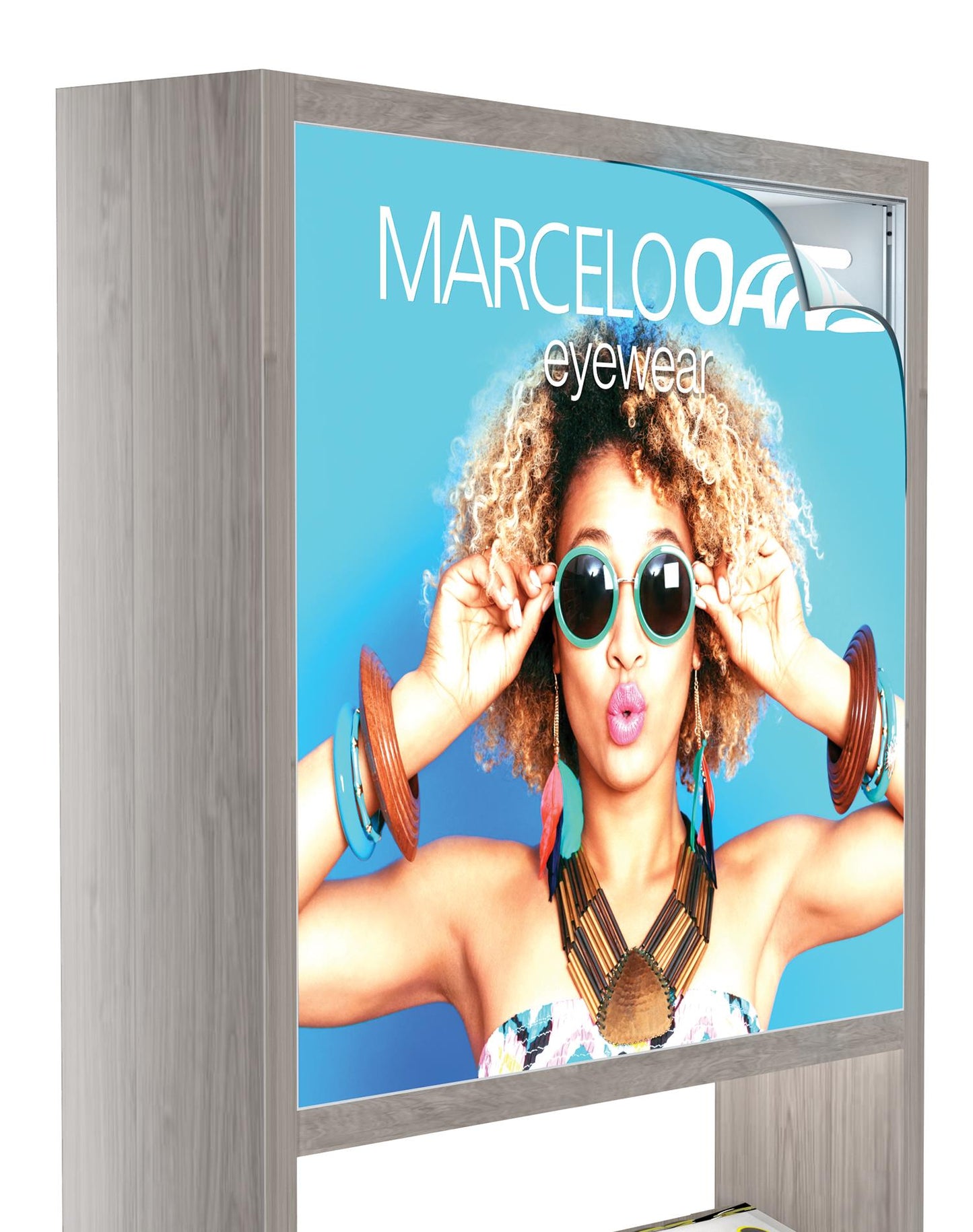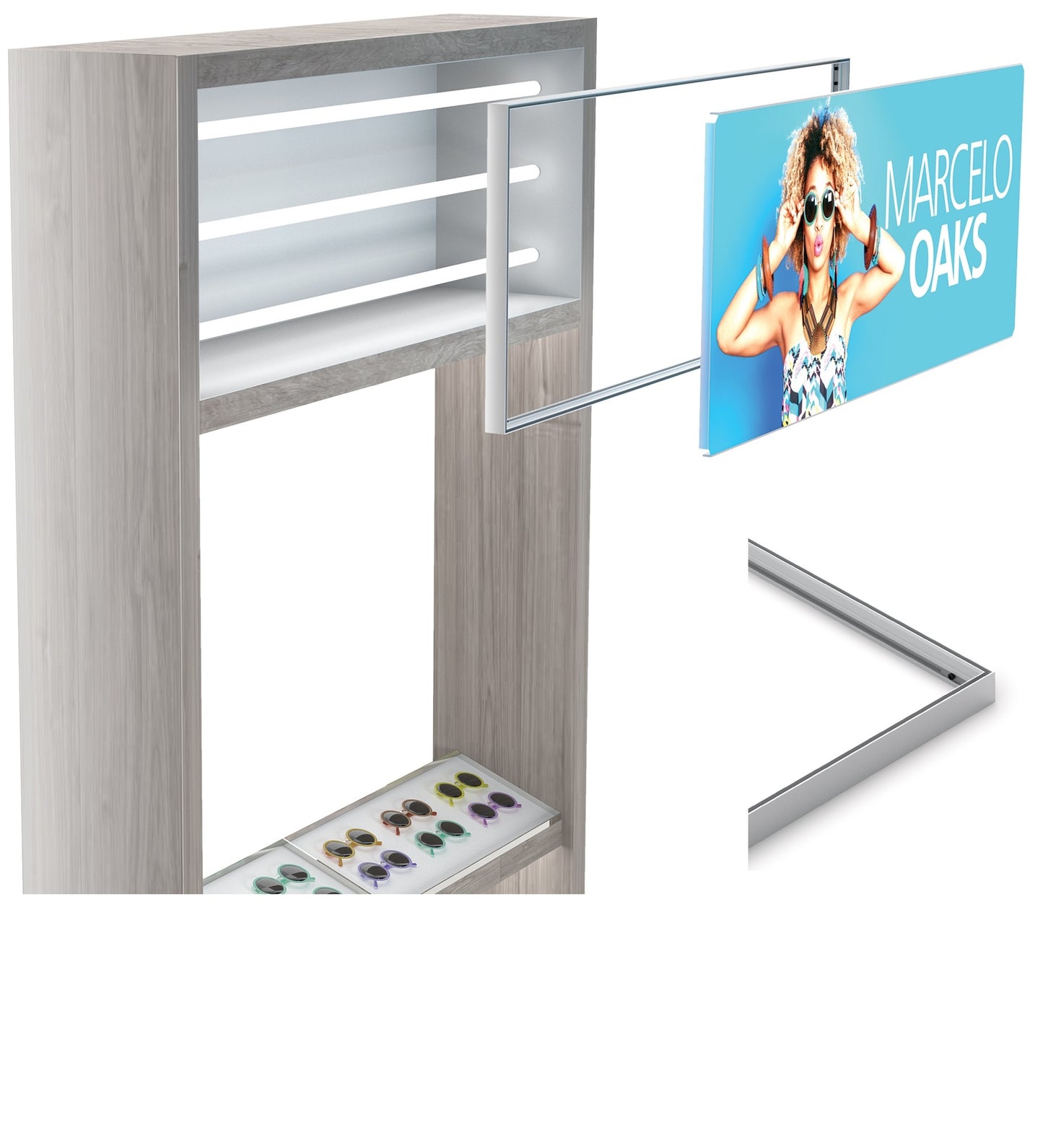 Charisma Cabinet Frame 1-1/4" Deep SEG Extrusion